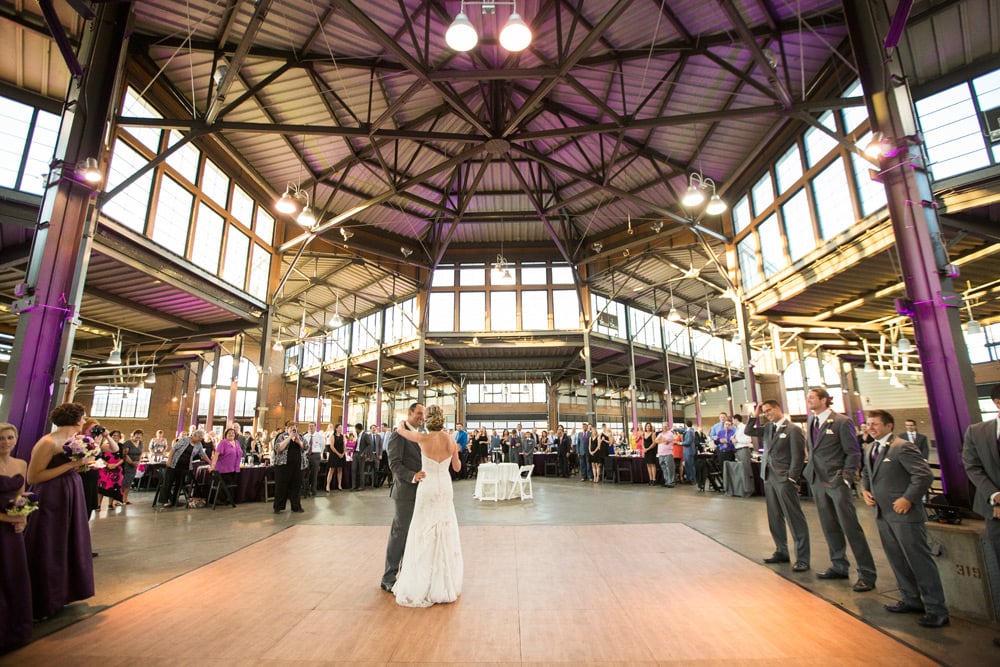 As the sun sets and the warm summer breeze fills the air, there's no better way to celebrate than by throwing an outdoor dance party. Whether you're planning a lively wedding reception, a vibrant music festival, or a pulsating block party, one crucial element you shouldn't overlook is the dance floor. A well-designed dance floor sets the stage for unforgettable moments, where guests can let loose, groove to the beat, and dance the night away. Learn about the importance of dance floor rentals for summer outdoor dance parties and how they can elevate your event to new heights of entertainment and excitement from Your Event Party Rental.
The Foundation for Dancing Freedom:
a. Our dance floors create a designated space for guests to dance comfortably and safely.
b. They can be used outdoors and are perfect for having fun outside in the summer.
c. No matter the event, our dance floors will complement your theme. If you need black, white, or even a checkerboard style, look no further! In addition, we offer drapes and skirting to ensure that your setup has a clean and professional look. Our equipment will suit your needs and theming.
Safety and Stability:
a. Injuries and incidents can occur if a stage or dance floor is not properly set up. Our dance floors will allow your guests to dance freely on a safe foundation.
b. Everyone should feel confident in their environment. When choosing our dance floors, people will feel confident about their safety. Using our Stage Step will help your guests get on and off the stage safely.
We Have The Equipment You Need:
Are you planning an unforgettable dance party this summer? Visit our Contact Page to request our Dance Floor & Staging equipment. You and your guests won't stop talking about how fun and perfect the event was when you chose Your Event Party Rental. Many of our valued customers have been able to host spectacular events with our help. Connect with us TODAY and prepare to have the time of your life!