Michigan's Top Rated Local® Event Party Rental Services
Book Your Event Today!
Limited Time Promotion!
Take 10% Off Any Event Rental
for booking 6 months in advance.
Call or Contact Us today!
PLYMOUTH (734) 354-9591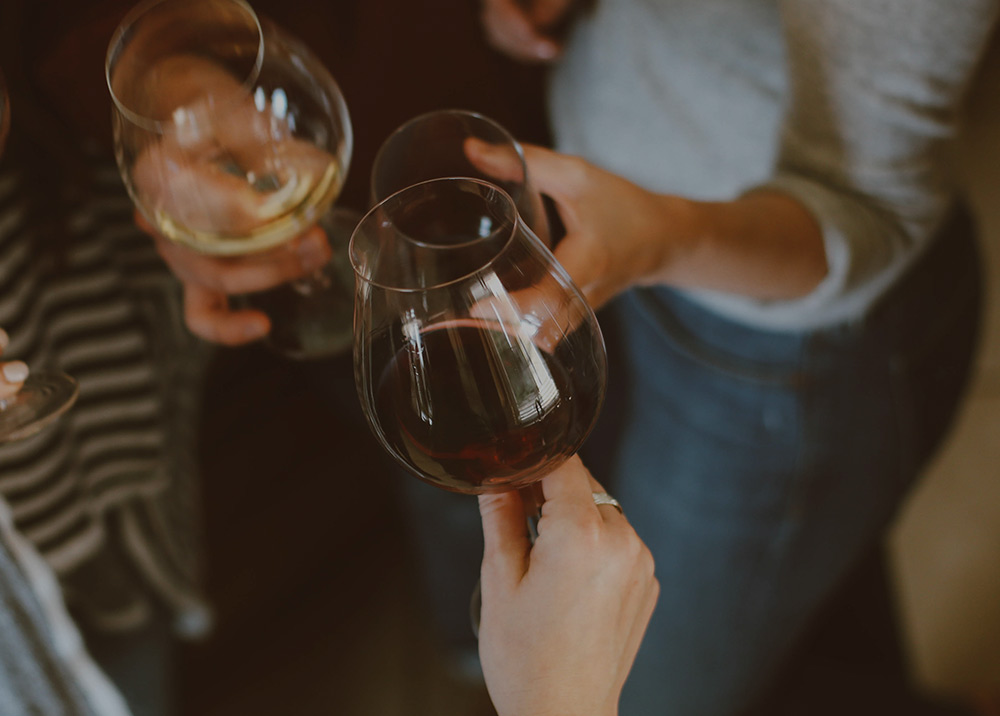 Any Event!
From an intimate setting with a dozen friends to a large-scale corporate gathering of hundreds, we supply the necessary party rental and wedding rental equipment, and decor for venues across the South Eastern Michigan area.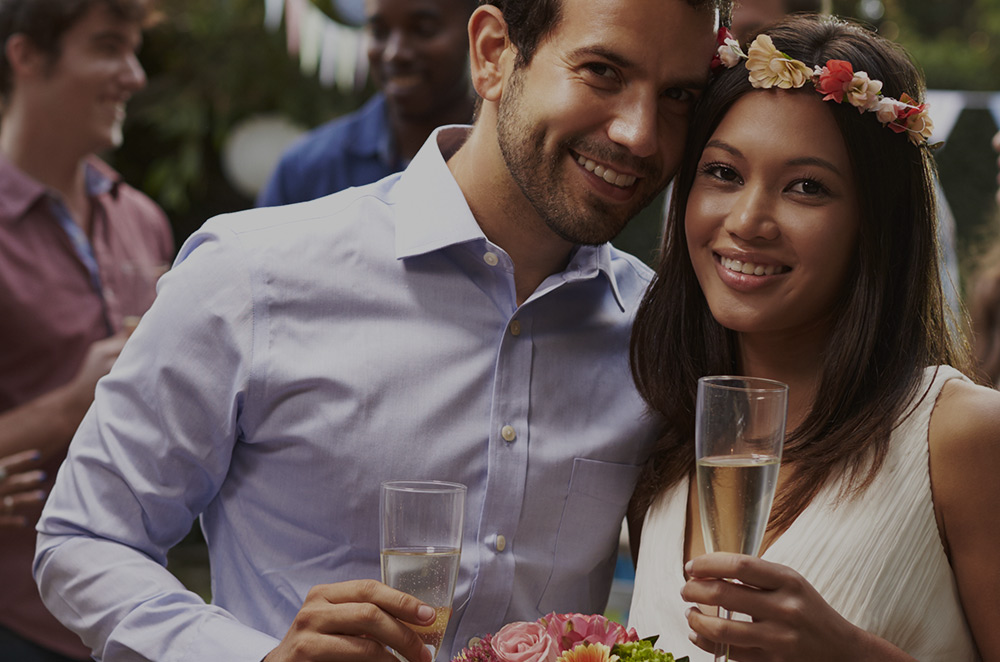 Backyard Parties
As members of the American Rental Association and the National Association of Catering Executives, our approach to any event starts with a meticulous and focused attention to detail.
Weddings & Anniversaries
Help make your event memorable. In Plymouth, Brighton & surrounding areas our expert team members strive to ensure that no single aspect is left to chance. Combining knowledge-driven logistical planning with creative innovation, we make your event shine.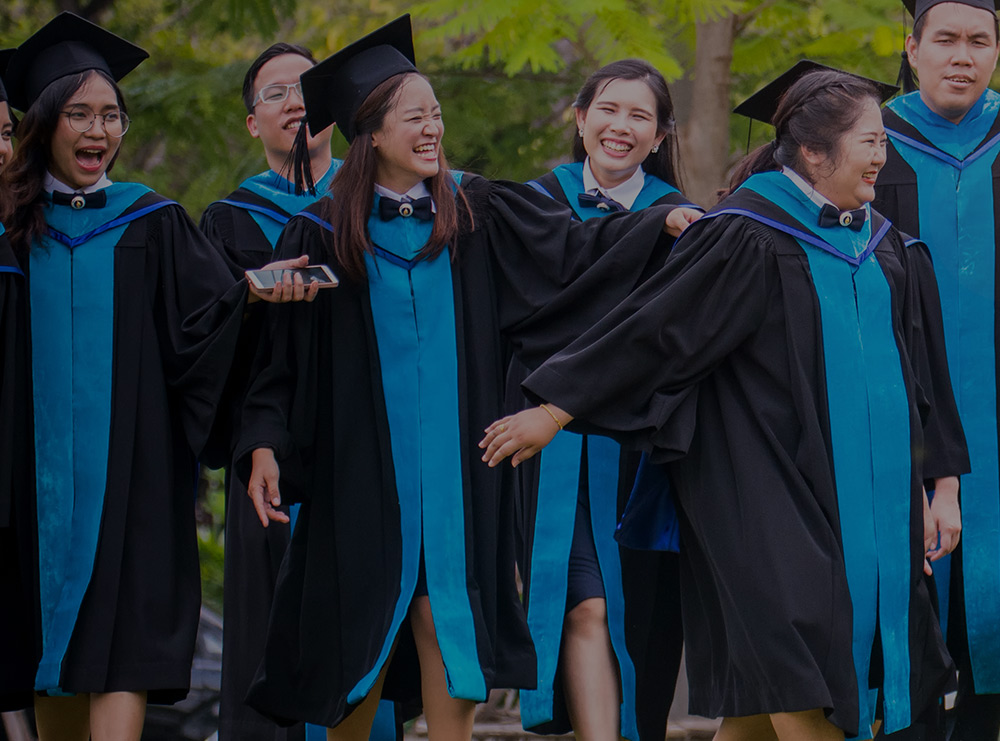 Graduation Celebrations
As your trusted party and event rentals company in Plymouth, we strive to provide high-end party rental equipment, furniture, and tableware for a variety of events throughout the year. With more than 20 years of combined industry experience, our team possesses the creativity and forethought needed to ensure a seamless event.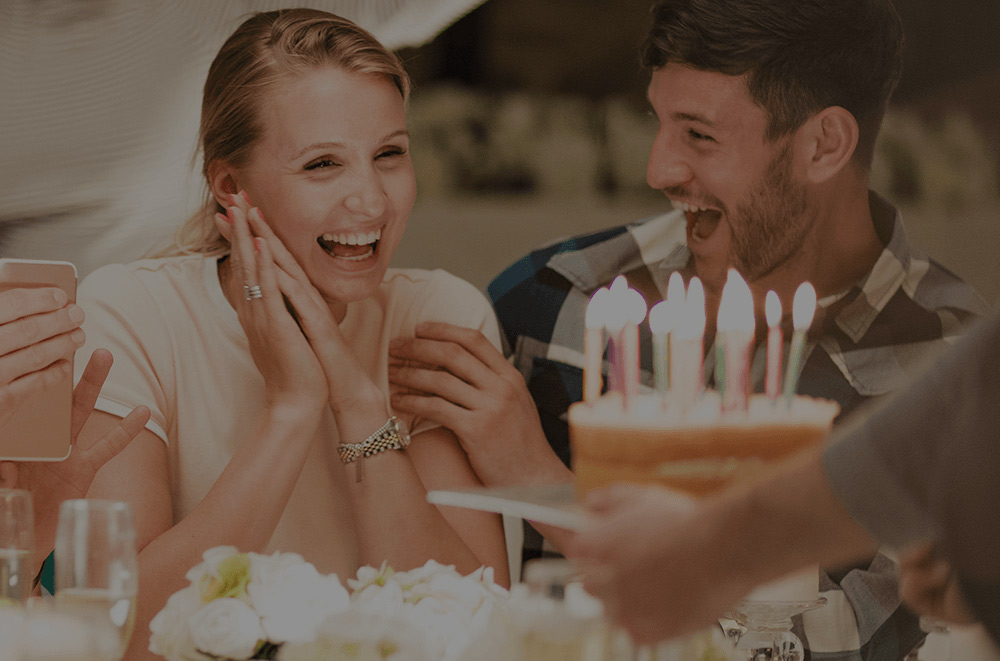 Birthday Parties
Though our first priority is to always keep your event affordable, we never compromise product quality in order to save money. We know you expect your event to be outstanding and we work to exceed those expectations at every turn — including with party rental product selection.
Corporate Events
From table linens to candle holders, from outdoor lighting to dining chairs, we've hand-selected every item within our party rental product catalog to ensure quality without question.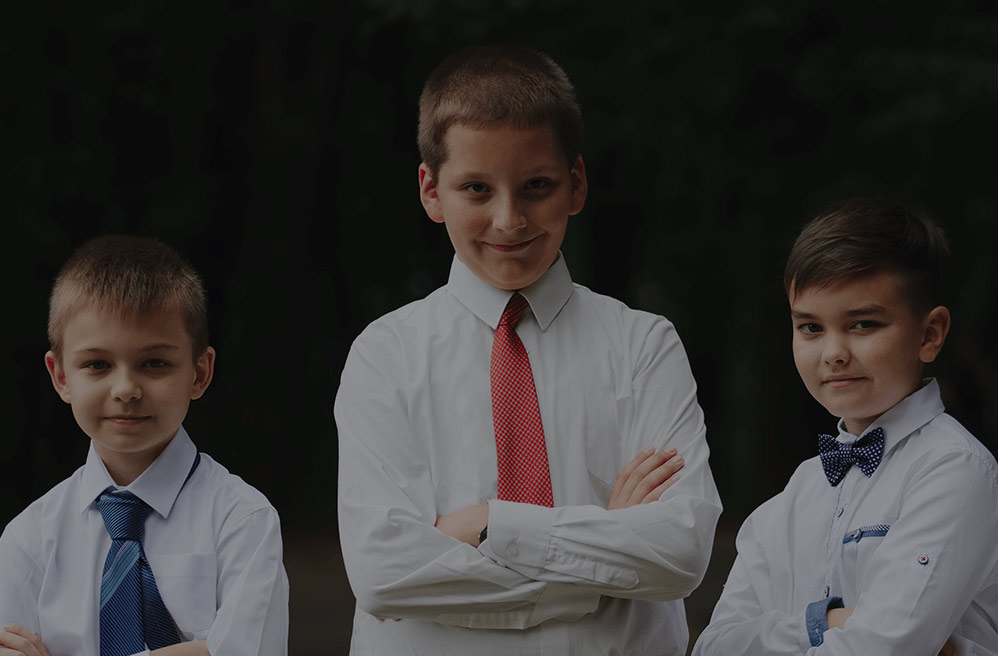 Bar & Bat Mitzvahs
Whether you're searching for luxury decor or stylish seating, we've already done the footwork for you and compiled a great party rental equipment supply for your every need and your child's big day.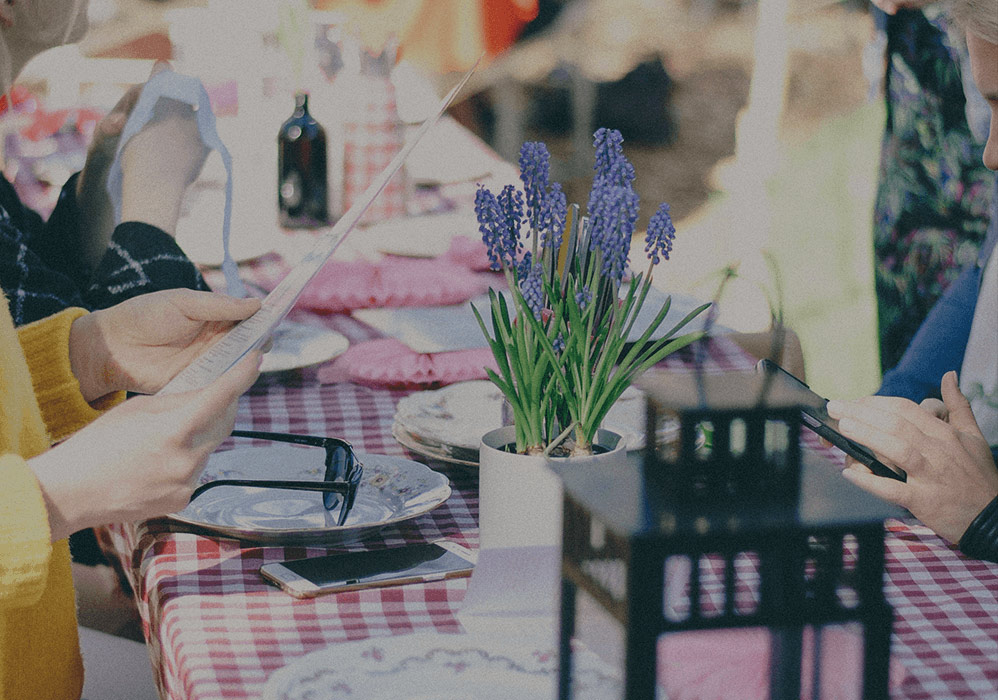 Picnics
By its very nature, renting party equipment and decor is environmentally friendly. Obviously, using the same products again and again, rather than using disposable items, keeps trash out of Plymouth landfills but the practice also limits future use of natural resources.
Unmatched Customer Service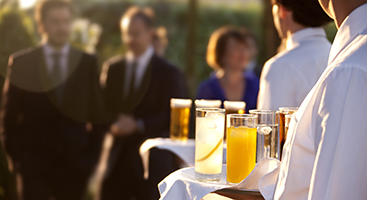 About Us
For more environmentally-friendly event ideas, contact our team at Your Event Party Rental. We'd be happy to help you do your part in protecting the environment. Learn more.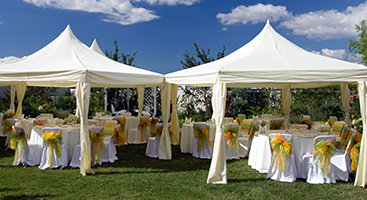 Our Products
Every plate, napkin, and fork that is rented out ensures that a disposable one has been kept from not only being thrown out — or even being recycled. View our products.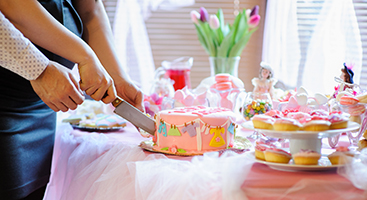 Contact Us
Regardless of the type of event in Plymouth, a variety of measures can be taken to reduce the carbon footprint of your next party. Contact our team!