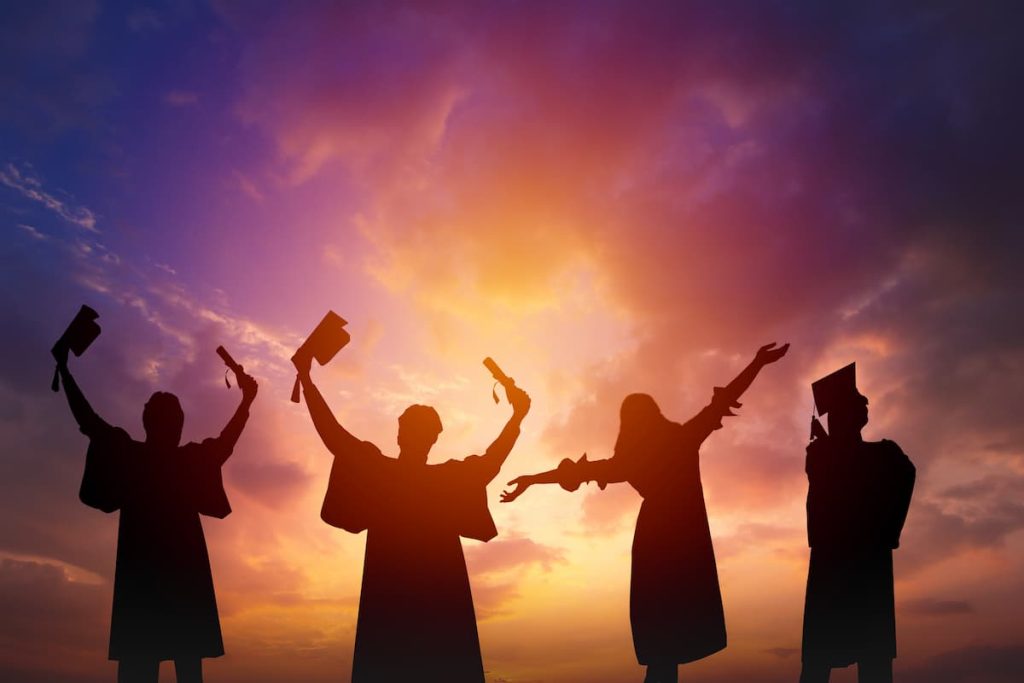 Introduction
Graduation is a major milestone that should be celebrated! If you're planning a graduation celebration, there are a few things to keep in mind to make sure the event is memorable and enjoyable for all.
From deciding on a theme to coming up with fun and creative graduation party ideas, a little planning can go a long way. Keep reading for tips and ideas on how to plan a graduation celebration that will be remembered long after the event is over!
1. Start with a Guest List
The first step in planning a graduation celebration is to create a guest list. Who do you want to invite to the event? Classmates, family, friends, etc.? Once you've decided who you want to come, be sure to give them plenty of notice so they can plan accordingly. You may want to create a finalized list so you can keep track of RSVPs and seating arrangements.
2. Choose a Location
Deciding on a location for the celebration can be tricky since there are so many to choose from. Some popular options are your own home, a park, a restaurant, or even a venue. Depending on the size and type of celebration you're having, you can tailor your choices to meet your needs. Be sure to book ahead of time and consider things like parking, weather, and budget when making your selection.
3. Set a Date and Time
Once you've chosen a location, it's important to set a date and time for the celebration. Make sure to give everyone plenty of notice so that everyone can adjust their schedules accordingly. If you're having a bigger event, you may want to consider sending out formal invitations or save the dates.
4. Get Creative with Decorations
Decorations are a great way to set the tone and make your celebration extra special. Streamers, balloons, and signs are all great places to start. You can also customize decorations with school colors and photos of the graduate. Don't forget the cake and the refreshments, too!
5. Think of Unique Activities
To make your graduation celebration even more fun, consider incorporating creative activities like photo booths, memory books, and trivia games. You may also want to have a graduation photo shoot or outdoor activities like relay races and scavenger hunts.
Conclusion
Graduation is soon approaching and we want you to be ahead. Planning a graduation celebration can be a lot of fun — as long as you give yourself time to be creative and plan ahead. If you want to host the best graduation party, visit our contact page to request event equipment that will make it fun, unforgettable, and engaging.