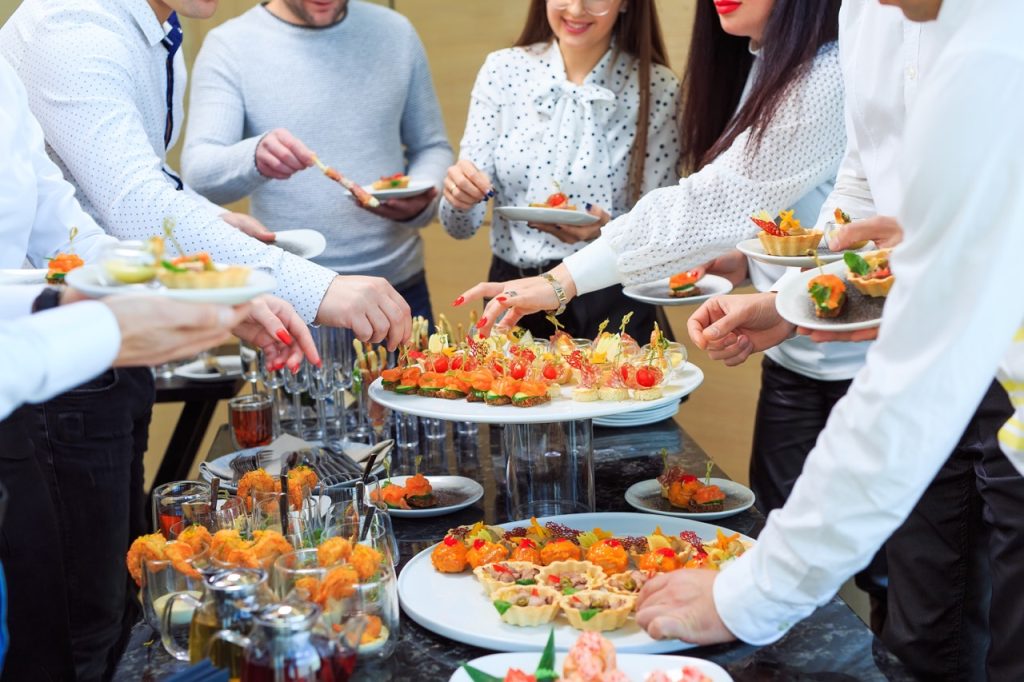 Congrats, you and your colleagues persevered through another year! As the year comes to a close, it's not only a time for reflection but also an opportunity to celebrate the hard work and achievements of your team. Keep your colleagues proud, engaged, and united through an unforgettable corporate event. At Your Event Party Rental, we understand the significance of these moments and are here to guide you in creating a memorable event that truly resonates with your team.
Choose the Right Venue:
Selecting the perfect venue is the first step to creating an atmosphere that sets the stage for your event. Whether you envision an elegant banquet hall or a more informal gathering in your own office space, it's essential that the venue suits your company's culture and the type of celebration you have in mind. Our event equipment will ensure your chosen venue is transformed into a space that reflects the spirit of your team.
Engaging Entertainment:
Entertainment plays a crucial role in keeping your colleagues engaged and creating lasting memories. Your choice should resonate with your team, and it might include live music, a talented DJ, or even team-building activities that promote camaraderie and fun. Our Dance Floors & Staging page is where you can explore equipment to help you create an unforgettable experience for your colleagues.
Comfortable Seating & Furniture:
For a successful corporate event, ensuring the comfort of your colleagues is paramount. Consider providing options like padded chairs and stylish lounge areas where they can relax and mingle, fostering a sense of togetherness. Our Tables & Chairs collection offers great options to ensure that every participant is comfortable throughout the event.
We've Got What You Need:
Hosting a corporate event to celebrate year-end accomplishments is not only a gesture of appreciation but also an opportunity to strengthen the bonds within your team. Contact us today to embark on the journey of creating an unforgettable year-end corporate event. Call us at 734-354-9591 or visit our Contact Page, and let's work together to make your year-end celebration one that your colleagues will remember. Your Event Party Rental is more than just equipment; we're your partner in making memories.