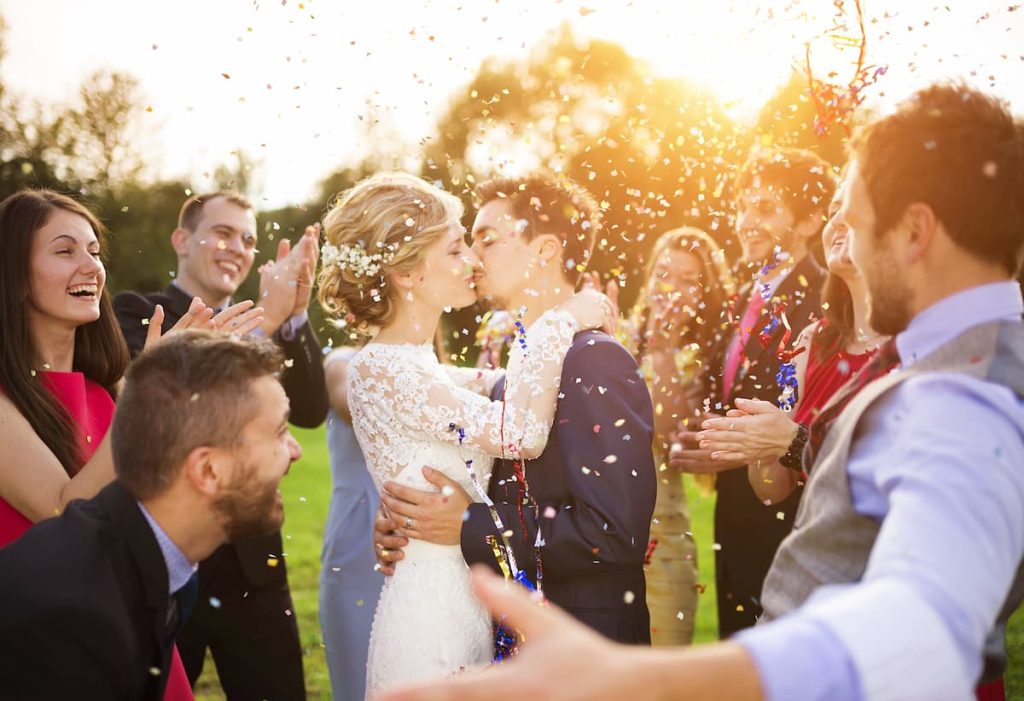 The 21st century has seen a lot of changes, and weddings are no exception. The past decade has seen some major trends in wedding settings that have revolutionized the way couples plan and execute their special day. Over the years, couples have had more access to tools and places that make wedding planning more efficient and cost-effective.
Outdoor Receptions
In recent years, outdoor wedding receptions have become increasingly popular and have emerged as a significant trend in the wedding industry. Couples are opting for the natural beauty and charm of outdoor settings, allowing them to create unique and memorable experiences for themselves and their guests. Whether it's a garden, beach, vineyard, or a picturesque countryside, outdoor venues offer a refreshing and romantic atmosphere that is hard to replicate indoors.
If you are searching for the best tents to rent for your outdoor wedding reception, we have your back! Our pole tents and canopies will ensure that you and your guests are well sheltered and safe from rain.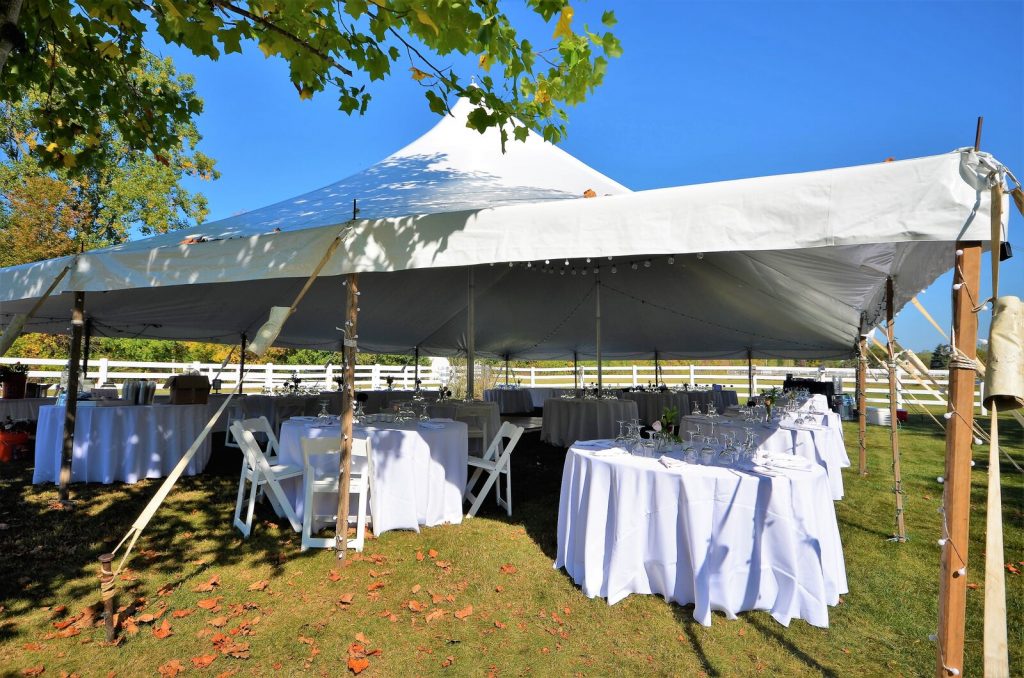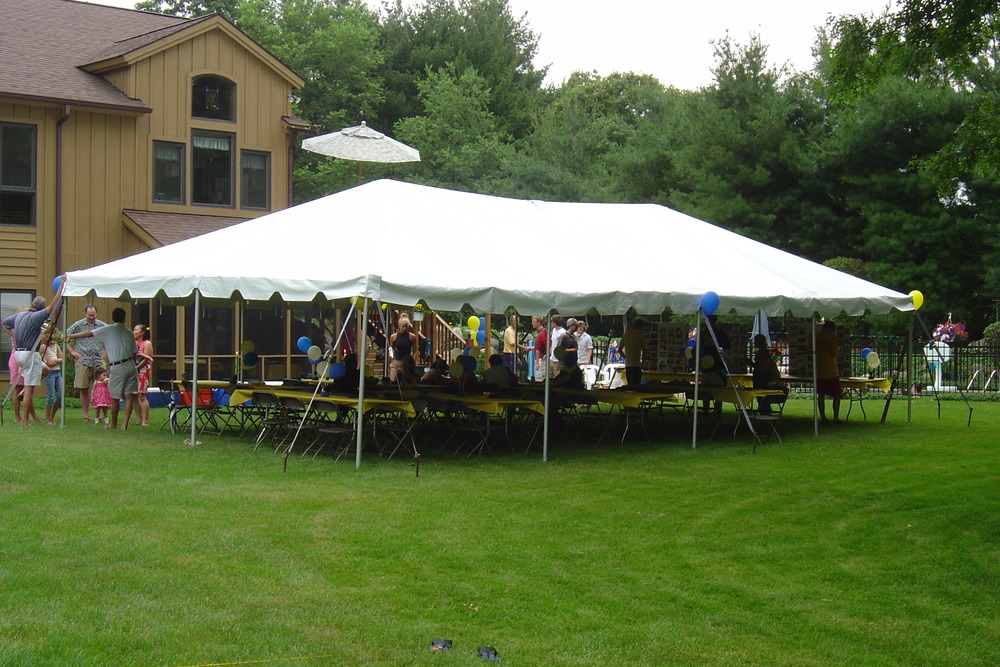 The Best Audio and Visual For You
A technology that is trending in weddings and has enhanced all kinds of weddings is audio and visual equipment. Using audio and visual equipment for your outdoor wedding reception can elevate the entire experience and create an unforgettable atmosphere. One of the key benefits is the ability to ensure clear and amplified sound throughout the event. With professional-grade speakers and microphones, you can overcome any challenges posed by outdoor environments, ensuring that your vows, speeches, and music are heard with pristine clarity by all attendees. This allows everyone, regardless of their seating location, to fully immerse themselves in the moment and feel connected to the ceremony and reception.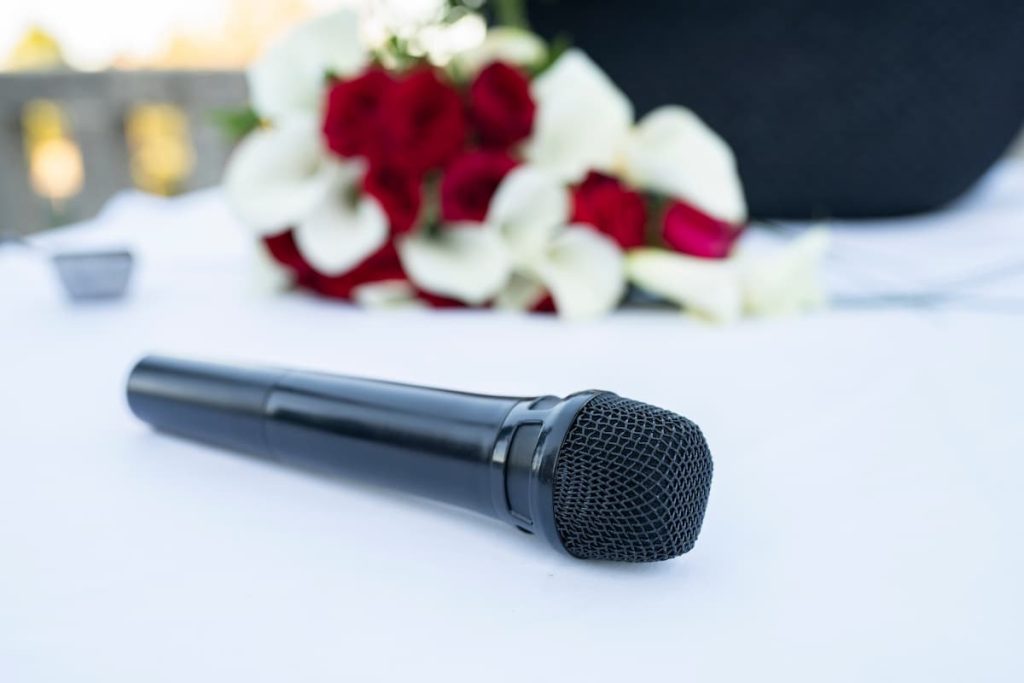 As You Plan…
Wedding planning can be overwhelming, but following the trends can help make it a bit easier. Your Event Party Rental has the equipment and staff you need to support your wedding needs. Are you planning a summer wedding? Visit our contact page to request industry-leading equipment for your special day.