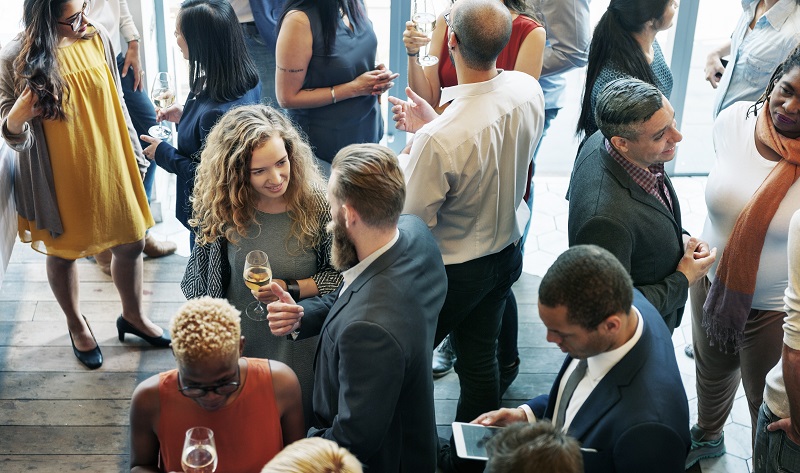 There are a lot of little details that go into planning a corporate party or event. Whether the occasion is celebratory for a milestone, or simply looking to boost morale ahead of the holiday season, corporate parties serve an important purpose. Throwing a great corporate event for employees, clients, and stakeholders can help everyone feel a part of the cause.
There are some crucial elements to keep in mind when seeking out rental services. Don't forget these five things for your next corporate party if you want things to go off without a hitch.
Your Event Party Rental provides all of these crucial elements to you, plus many more products and services. Contact us today for more information on making your next corporate party perfect!