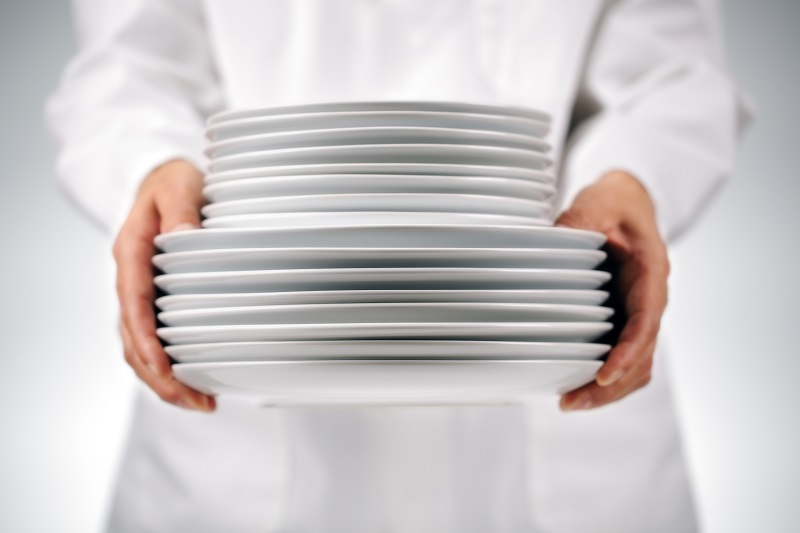 The holiday party season is here. Whether it's themed or a more casual get together, there are many events surrounded around the upcoming winter holidays. If you are the event host, it is best to carefully plan for the event. Below are three items that are worth noting not to forget as you plan for your party.
Food is almost always a part of holiday events. With great seasonal treats and dishes to be served, don't be the planner who forgets to rent actual food service dishes, displays, and stands. When providing your own food, it can look much more festive and appetizing when displayed properly, plus you want to keep certain foods hot.
Plating can really make a difference in your party's tone. If it calls for something finer than disposable plates, china and accessories allow for a much nicer presentation.
Renting linens and chair covers can transform even the dullest seating arrangements into an elegant, well-planned party atmosphere.
Depending on the party, the ambience and character change. What doesn't change is Your Event Party Rentals being the one-stop resource for all party essentials. Contact us to get a free quote for your holiday event.