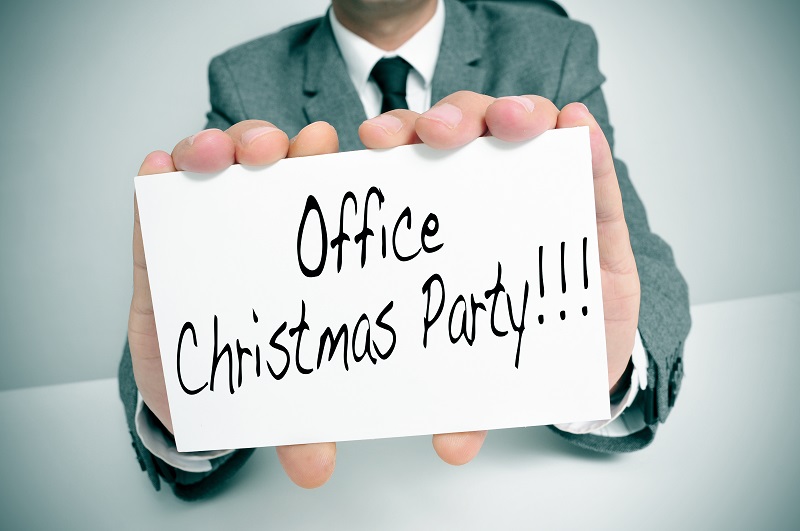 A lot of companies choose not to really throw or plan major events for their employees, clients, or stakeholders. There is time and money that go into planning these events, but their benefits can far outweigh the financial costs or time spent bringing the event together. Here's why throwing corporate parties is so important in today's business world.
For employees, the feeling of togetherness is quite important to productivity. Focus, drive, and grit decrease exponentially when an employee feels disconnected from their work and organization. A corporate party can really allow for those working for a business to feel connected and cared for. Plus, parties provide a connection between management that might work on a more macro-level to engage with others.
Sometimes the stress of obtaining everything needed for a corporate party is part of the hesitancy to plan an event. There are a lot of things to consider with a corporate party, including tableware, glassware, tents, seating, and everything else that goes into a great party. Luckily, our experts are here to help.
Your Event Party Rental is the premier place to get everything you need for your next corporate party. From drinking glasses to tents, and everything in between, we cover it all and offer everything you need to make your event magnificent while staying within your budget. Our full line of products makes it easy to shop online. Contact us with questions or to receive a free quote.