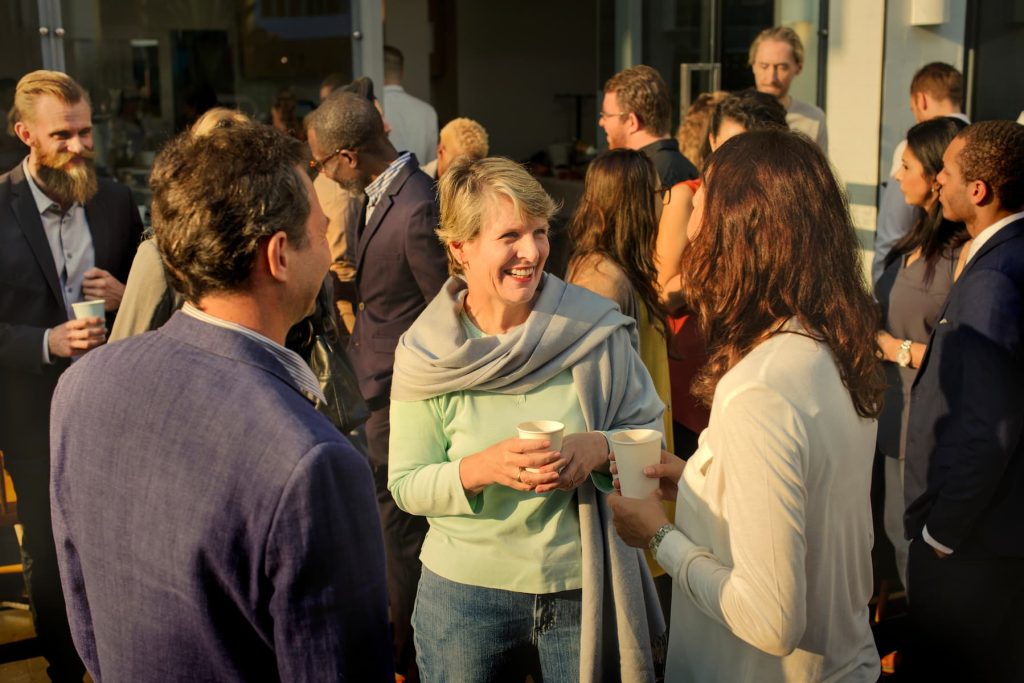 Whether it's a conference, seminar, product launch, or team-building retreat, having the right event equipment is crucial to ensure a seamless and successful occasion. Explore the most important event equipment for your corporate event, and how Your Event Party Rental is here to help fulfill all your rental event equipment needs with Your Event Party Rental.
Furniture and Seating:
Comfortable and ergonomic seating arrangements play a significant role in keeping attendees engaged and attentive during conferences or seminars. Our rental equipment resources provide a wide selection of chairs, tables, and furniture suitable for both formal and informal corporate events, ensuring your guests' comfort and enjoyment.
Staging and Platforms:
A well-designed stage provides a professional and captivating focal point for your corporate event. Whether you need a simple platform or an elaborate stage setup, Your Event Party Rental has a range of staging options to elevate the event's visual appeal and make speakers or performers stand out.
Tents and Canopies:
Outdoor corporate events demand suitable protection from the elements. Our tent and canopy rentals offer shade and shelter for your guests, ensuring that weather conditions won't disrupt your event. With various sizes and styles available, we can tailor the tent selection to meet your specific needs.
Ensure A Great Time For Your Colleagues:
No matter the scale or nature of your corporate event, having the right event equipment is pivotal to its success. At Your Event Party Rental, we understand the importance of delivering top-quality event equipment to create a memorable and seamless experience for you and your guests. Visit our Contact Page or call 734-354-9591 to request our event rental equipment for your corporate event.