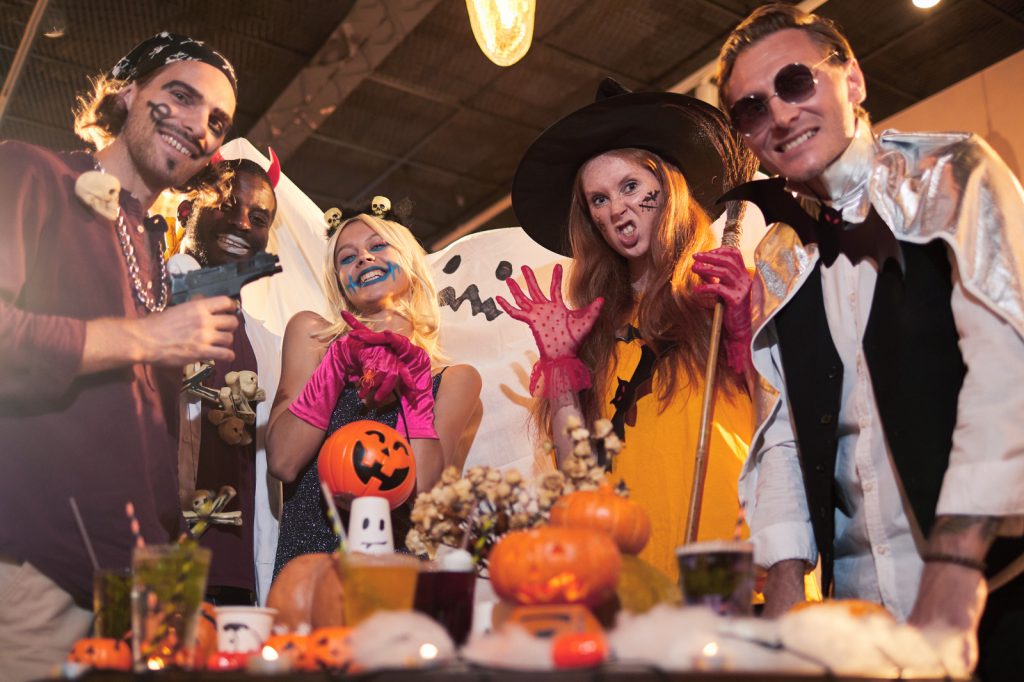 BOO! Halloween is just around the corner which means it's time for you to plan the best haunted festivities. From bowls of candy to delicious food to creative costumes, Halloween parties should be fun and unforgettable. If you are hosting a Halloween Party this year, Your Event Party Rental has the perfect advice for you.
Halloween Parties are a great way to celebrate the spooky holiday. They can be kid friendly or exclusive to youngsters. To plan the best Halloween Party, consider the following:
Details & Guest List
Determine the event details to help you understand necessary components. Hosting your Halloween Party in a convenient and accessible location is crucial for event success. Knowing and providing your event details to your guest list helps attendees know where to go to have fun.
Permits
Get to know the policies of the location. If your Halloween Party is on private property, a street or other place where hosts would need a permit, getting this documentation will save you from penalties. Contact an insurance agency if insurance is needed for the event.
Decorations & Resources
Having the right equipment allows for a successful event. Determine if you need volunteers, tables, chairs, and all other necessary resources for the event. One of the most important resources for a Halloween party is Halloween decorations (pumpkins, skeletons, goblins, and other spooky components associated with Halloween).
If you need rentable equipment for your Halloween Party or just want advice on planning, visit www.youreventpartyrental.com to connect with a specialist.