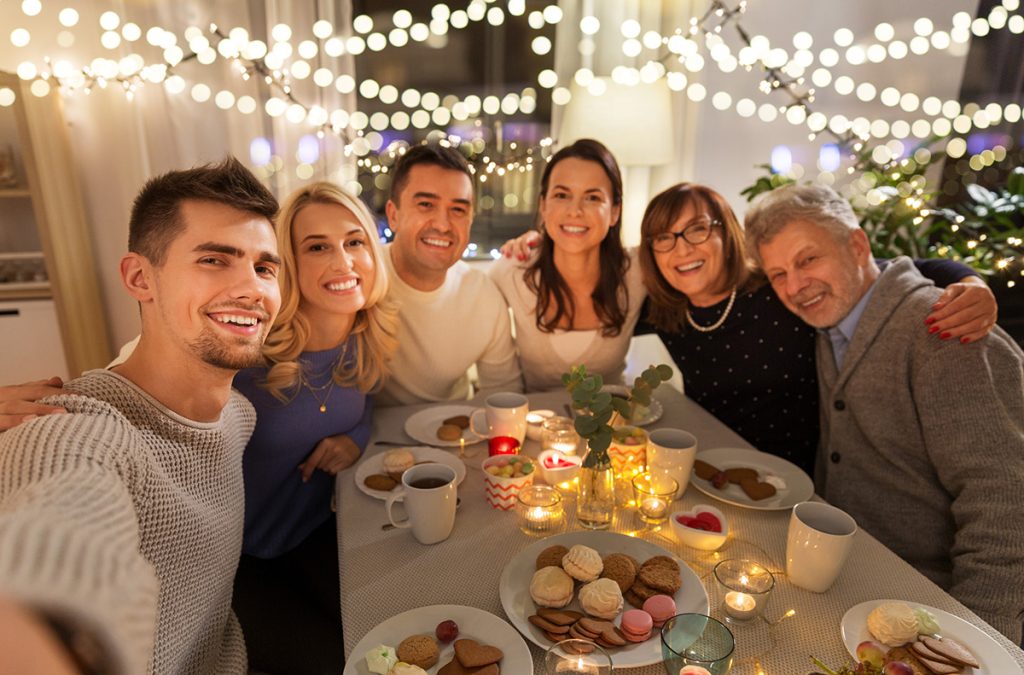 Holiday is fast approaching and it's time to start planning your holiday party! Whether you're planning a small gathering for close family and friends or a large-scale event for your employees, customers, or clients, following these foolproof tips will ensure your holiday party is the talk of the town.
From finding the perfect venue to choosing the right catering and entertainment, this article will guide you through everything you need to do to make your holiday party one to remember. So, what are you waiting for? Start planning your event today!
Plan
The first step to planning any successful event is to plan. This take may seem challenging but can be a slice of cake. Simply sit down and brainstorm a list of everything you need to do to make your party a success. Once you have your list, you can start crossing items off as you complete them.
Set a budget
It is crucial to establish a budget. This will ensure that you don't overspend on your party and end up in debt. When setting your budget, be sure to factor in the costs of the venue, catering, entertainment, decorations, and any other miscellaneous costs that may arise.
Choose a venue
Choosing the right venue for your party is crucial. You'll want to consider the size of the venue, the location, the amenities, and the cost. Once you've narrowed down your choices, be sure to book the venue as soon as possible to avoid disappointment.
Send out invitations
Once you've chosen the date, time, and venue for your party, it's time to let your guests know. You can either send out physical invitations or create an event on a social media platform and invite your guests that way. Be sure to include all the important details, such as the date, time, location, and dress code.
Decorate the venue
No holiday party is complete without decorations. Whether you go all out with a themed event or keep it simple with twinkling lights and a festive wreath, a little bit of decoration will go a long way in creating a festive atmosphere for your guests.
Prepare festive food and drinks
No holiday party is complete without a spread of festive food and drinks. When planning your menu, be sure to cater to any dietary requirements your guests may have. You can either prepare the food yourself or hire a caterer to do it for you. If you're serving alcohol, be sure to have all the serving permits and plenty of non-alcoholic options available as well.
Plan entertainment
Entertainment is key to any successful party. Whether you hire a band or a DJ, or simply put together a playlist of festive songs, make sure there's enough music to keep your guests dancing all night long. You could also consider hiring a photo booth or organizing fun party games.
Create a festive atmosphere
Creating a festive atmosphere is all about setting the right mood. You can do this by decorating the venue, playing festive music, and serving festive food and drinks. You could also consider hiring a dress-up Santa Claus or elves to greet your guests as they arrive.
Send thank you
Once the party is over, don't forget to send thank you cards to your guests. This is a nice touch that will show your guests how much you appreciate their attendance.
If you want to learn more about hosting the best holiday events, visit www.youreventpartyrental.com to connect with our team of professionals.