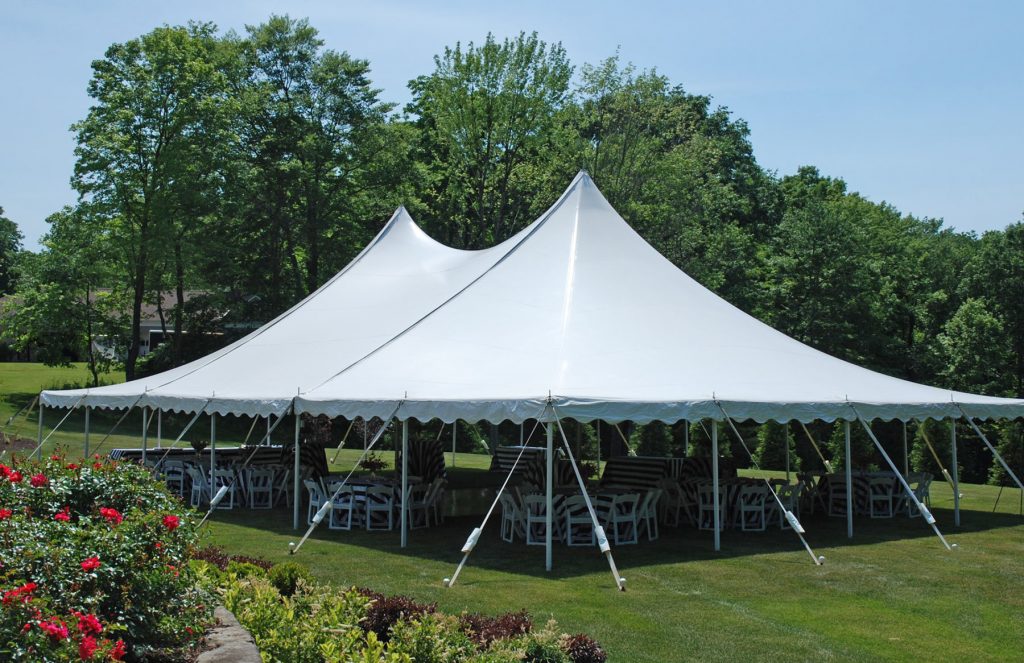 Selecting an outdoor tent is important when planning your event. You want your big day to be perfect and for guests to enjoy your wedding, so deciding which tent to rent is significant. From being in this business for so many years, we know do not wait to rent your tent.
1) Waiting to rent a tent at the last minute
It is wrong to assume things, especially when planning a party. It is very disheartening when clients wait until the last minute and decide they must have a tent, and the ones they want have already been rented out for their date. Book your wedding tent at least six months before your big day to avoid such a mistake and undo stress.
2) Failure to inspect location before choosing a tent
It would help if you did not fail to inspect the location where you will have your event before selecting your tent. It is essential to know what kind of ground you will be working with to determine the tent that should be chosen. Checking out the site also ensures the space can accommodate your number of guests. Watch out for the pests and fumigate for mosquitos if needed.
3) Having no backup for inclement weather
When planning an event, especially one situated outdoors, always make sure you have a backup tent. No individual can control the climate; for this reason, always be prepared with tent heaters for cold weather, sidewalls for rain and wind, and the appropriate size to accommodate all of your guests.
Remembering these suggestions when planning which tent for your event will help ensure a perfect party. Your Event Party Rental has a variety of tents that will suit your occasion. Get a fast and free rental quote.