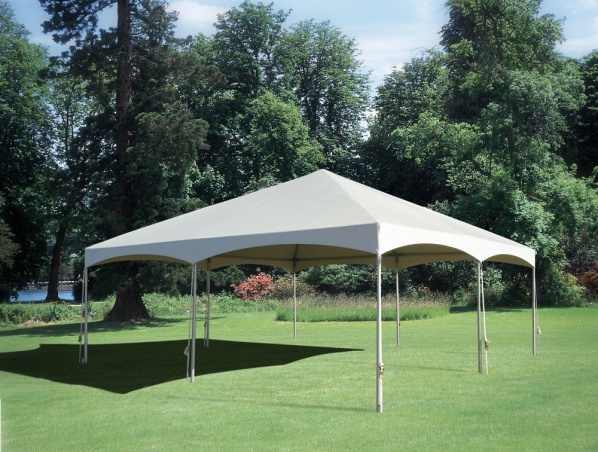 There's nothing quite like a small family picnic to create cherished memories and strengthen bonds. Whether you're planning a cozy gathering at the park or in your backyard, having the right rental equipment can elevate your picnic experience. Learn about the best rental equipment to make your small family picnic a delightful and stress-free affair, and how Your Event Party Rental is here to help you with all your rental equipment needs from Your Event Party Rental.
Comfortable Seating and Shade:
Creating a relaxing and comfortable space is essential for a successful family picnic. Consider renting our tables and chairs to provide ample seating for everyone. If your picnic spot lacks natural shade, renting our tents will keep your family cool and protected from the sun's rays.
Charming Decor and Tableware:
Elevate the ambiance of your small family picnic with our charming decor and tableware. Rent our colorful, eco-friendly plates, cups, and utensils to minimize waste and bring a touch of elegance to your outdoor gathering.
Fun and Games:
Engage the whole family with our exciting games and activities. Renting our equipment such as our Horseshoe Set, Volleyball Set, and Bocce Ball Set will keep everyone entertained and foster a spirit of friendly competition.
Beverage Stations:
Stay hydrated during your picnic by setting up our beverage station. Rent our beverage services equipment to keep water, lemonade, and refreshing beverages easily accessible for all your family members.
As You Enjoy Time With Family:
A small family picnic is a wonderful opportunity to create lasting memories and bond with loved ones. Having the right rental equipment can make all the difference in ensuring your picnic is enjoyable, comfortable, and stress-free. Beat the heat with our tent and enjoy your time with your family. Get in touch with us by visiting our Contact Page or 734-354-9591 TODAY.