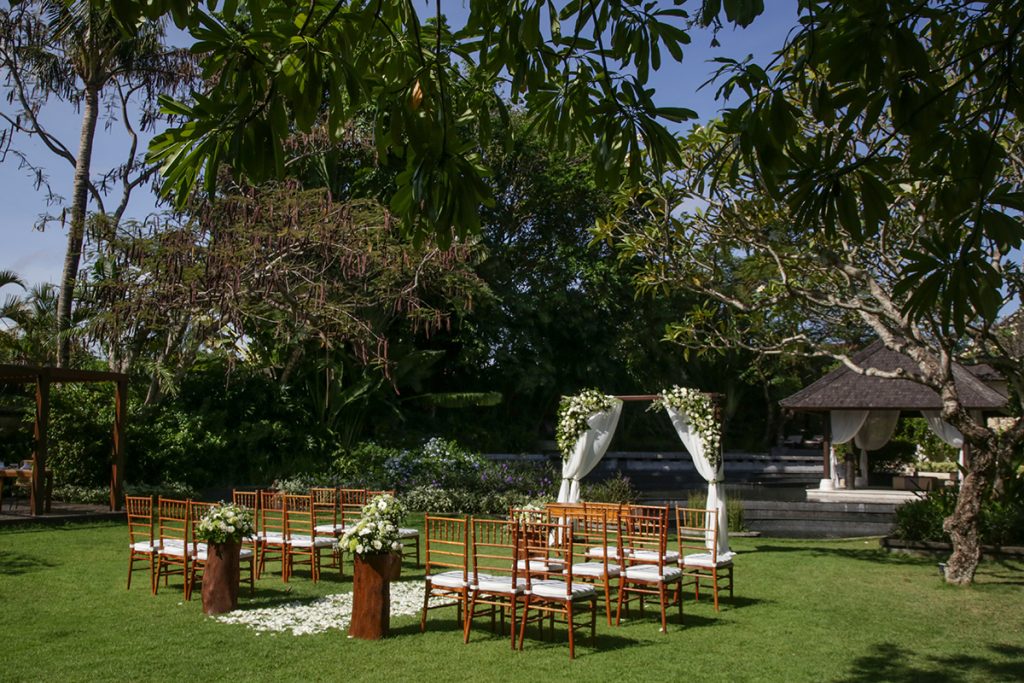 There is a lot of planning that goes into a wedding. From the guest list, to the catering to the dresses, let us help cross rentals off your list.
Our team is experienced in the wedding industry and knows what it takes to make you event flawless. We pay attention to every detail to ensure that nothing is missed.
For items outside of our rental scope, we have a list of preferred vendors that we trust and love working with. We are happy to share that list with our clients to arm you with a dream team of vendors for your big day.
Our inventory includes a wide variety of tables, chairs, and linens to fit your ideal theme or color pallete. Serve your guests in style with our collections of flatware and glassware, and make sure the party goes all night with our dance floor and staging options.
Our planners are focused on your needs and always keep your budget in mind to make sure your wedding is all you want and more.