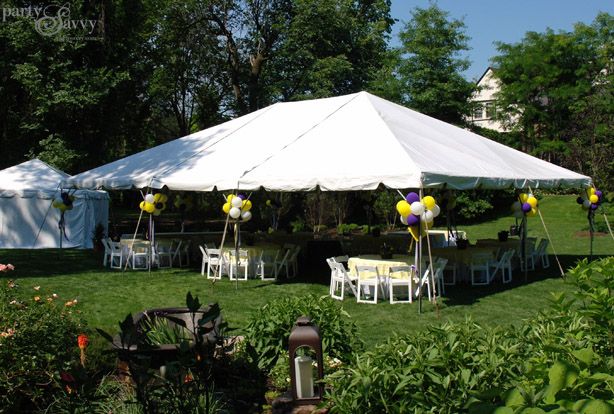 So, many people have been anxious to see their families in person again. To further celebrate, step it up a notch with these tips on how to throw the best family reunion ever.
Tables & Seating
Your family will be excited to see each other but after all of the hugging, they will eventually need somewhere to sit. Mingling is excellent, but when you are truly catching up, you will want to sit down and rest your feet while conversing and catching up. Instead of borrowing tables and chairs and figuring out how to get them there and back, Your Event Party Rental can deliver and pick them up right from your location. We have beautiful linens for an extra special touch too!
Glass & Flatware
The best parties, including family reunions, have food and drink. We have glasses, silverware, plates and more. Instead of going for plastic which breaks and creates a lot of trash, try renting the dishes, glasses and flatware.
Activities
The best family reunions include activities that the family can do together. Whether it is bocce ball or dominoes, make sure to plan for some activities at the family reunion.
Food & Beverage Service
It is not a true family reunion without food and drinks. Whether you are serving adult beverages or the family's famous sweet tea, make sure that you have all of the food and beverage service accessories that you need, including chafing dishes to keep the food hot or pitchers to serve the crowd.
Implement these tips to throw the best family reunion your family has experienced. Contact Your Event Party Rental today and see how we can help with all of your party rental needs!