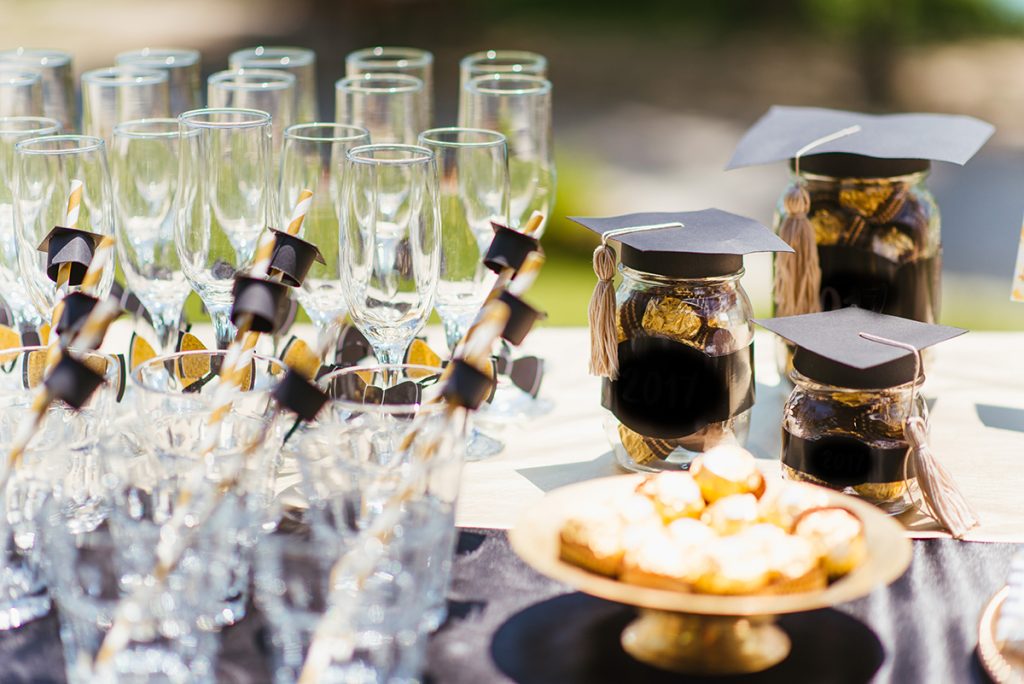 We are all excited for our seniors in high school and college to graduate soon and move on to bigger and better things in their lives. We want to celebrate them to show them how proud we are of their accomplishments. We offer all the equipment you need to throw the best graduation party. From tents to silverware, we have you covered.
Being there for your friends and family during their big moments is a huge part of life. There is nothing better than getting your family together again to celebrate a family member or friend. Your Event Party Rentals wants to make sure that you have the right tent and accessories to go with your school colors or other themes that may have been planned for your graduation party. We are so proud to be a part of your celebration and that we are able to provide all the necessary products that you may need.
Our rental equipment has created many beautiful moments and celebrations that will last with those who attended forever. We strive for excellence in our service and want to make your celebration as seamless as possible so you can spend less time worrying about it, and more time enjoying it. Contact us today to get your graduation planning started and reserve your items. Click below to get started!