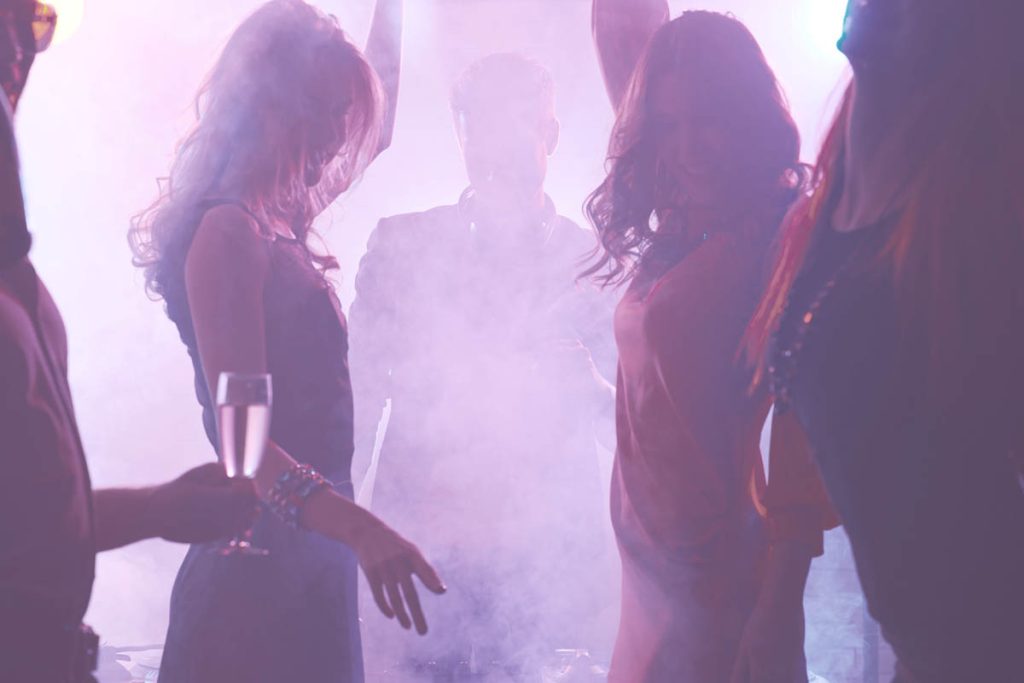 No event feels quite complete without music. If you play music at your end year office party, you'll need to provide a place for your colleagues to dance. Before renting a dance floor, you should consider five essential things.
1. Size
You don't want your colleagues to feel confined when they're dancing. You want them to move about freely and show off their best moves. Rent a dance floor that's large enough to accommodate all your colleagues so that they don't have to jostle for space.
2. Budget
Before you get excited about showing your colleagues all the dance moves you've been practicing, ensure you choose a dance floor that fits into your budget. Dance floor rentals usually vary depending on the floor material, size, and aesthetics. Therefore, you should create a budget and determine what you need before looking at dance floor options.
3. Dance Floor Placement
When renting a dance floor for your end year office party, you'll need to think about where you will put it. You'll need to consider the size of the venue and the space available. Ideally, the floor should be placed in a central location that all your workmates can access easily.
4. Lighting
It would be best if you rent a dance floor that's well lit. If you're hosting an indoor party, you should place the dance floor under proper lighting. On the other hand, if you're throwing an outdoor party, you may want to rent exterior lighting for the dance floor.
5. Event Theme
Your event's theme may not have crossed your mind when renting a dance floor, but it's an essential factor to consider. It will help if you rent a dance floor that matches your event's theme. For example, renting a barebones, cheap-looking dance floor wouldn't make sense for your end-of-year office party – instead, you'll want a high-quality, elegant dance floor.
Renting a suitable dance floor is crucial to the success of your end year office party. Before renting a dance floor, carefully consider these five factors to pick the right one.