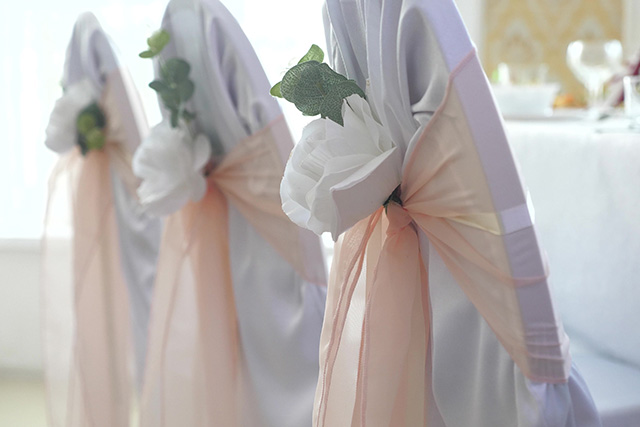 Having the correct number of seating at your party is one way to ensure your guests' comfort. Most people often set up the exact number of tables and chairs or even less when planning their party, leaving guests standing for long hours. It can be uncomfortable and will result in guests leaving the party early. Read on for our suggested tips.
If you are selecting an event hall for your party, make sure that there is enough space for all your guests to mingle, dance, eat, talk, and people watch. To ensure the proper number of seating at your party, there needs to be enough space to accommodate tables and enough chairs.
Extra chairs are always a lifesaver. You can never go wrong with having additional seating. Knowing the number of guests expected and adding additional seats will accommodate surprise plus ones.
Picking out the correct type of chair is just as important as the number of seats. You need your guests to be comfortable so they don't complain or leave. You can still make it fun and creative and customize chair covers based on your event color palette!
Contact Your Event Party Rental for your next party. Our event specialists can help you out and make the rental process hassle-free.