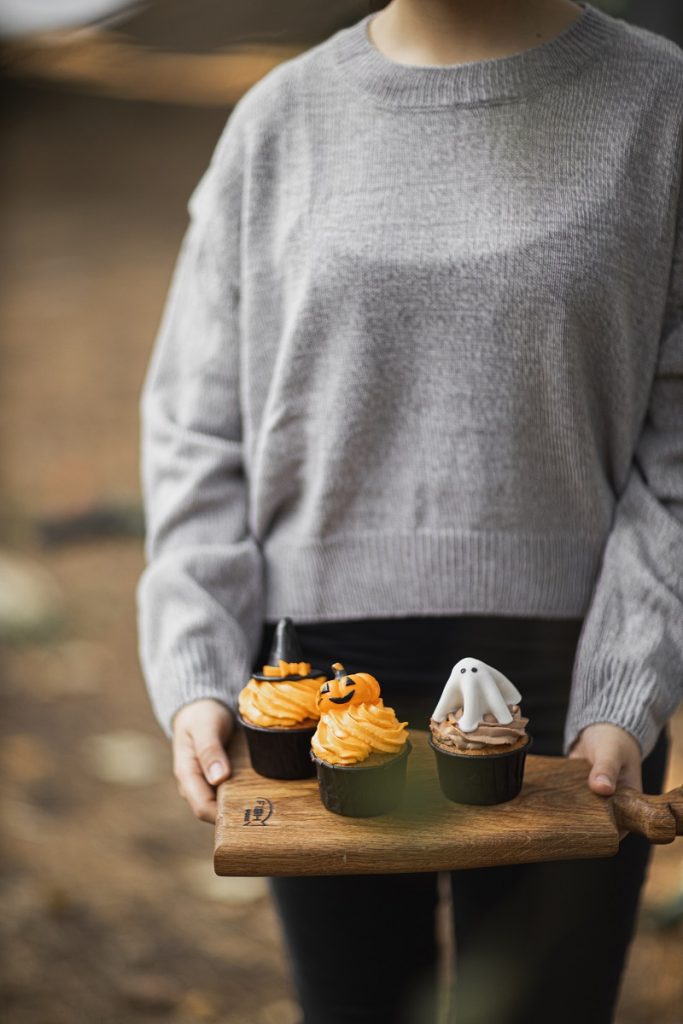 The plans you had for your 2020 event are out the window because of COVID-19. What do you do now? Well, you don't simply have to abandon your plans and give up. There are plenty of options for Michigan gatherings, meetings, and parties that can still keep participants safe while allowing your event to take place. It's important to know how to best adapt your event for COVID-19 guidelines in the state of Michigan.
Adapting Your Event for Michigan's COVID-19 Guidelines
There are a lot of things to consider when planning an event during normal circumstances. Throw in the guidelines put forth for public safety during the Coronavirus and you're dealing with quite a bit to juggle. Luckily, there are a few things you can do to adapt your event in Michigan so it can still occur this year.
With fall in full swing, you can still have outdoor events in Michigan. We recommend heaters since the temperatures are definitely colder. At outdoor events, the state of Michigan requires all guests who do not live together to stay six feet apart. If you plan on an indoor event, you also must keep guests six feet apart as well as wear masks and limit the guest count.
One more thing to consider: rental equipment needs. If you're looking for a way to hold your event in 2020 or 2021 with adapted offerings, talk to us about your needs for tables, chairs, heaters, and more. We thoroughly sanitize all equipment and ensure you have everything you need for your event. Give us a call today to talk about your event.