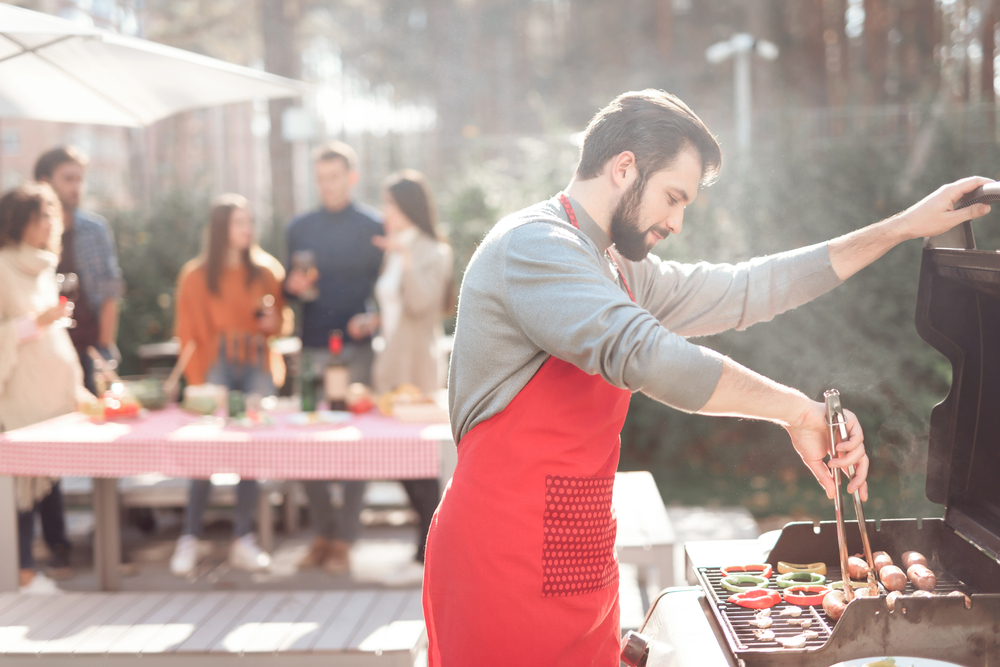 It is important for people operating a company to engage with each other. Just like family reunions, reuniting and improving connections are crucial for groups. Engagement is important to incorporate amongst employees, leaders and up. A company picnic is a great way to engage your company.
There are many internal and external benefits of a company picnic. Company picnics can:
Improve trust between work relationships
Help colleagues know who to refer to for specific specialties
Inspire colleagues to be excited to come to work
Show that your company is strong together
Making sure colleagues feel comfortable with and eager about work is crucial for company success. The success comes from organization members feeling like they have a purpose and are appreciated at the company.
There are many factors to consider when planning a company picnic. Important factors to consider include:
Budgeting for event
A date and time suitable for majority of the group
Theming
Solidifying these logistics will ensure your organizational members have an unforgettable time. Event planning is not always easy and can require a team to help.
Planning a company picnic is easy with Your Event Party Rental. We provide tents, indoor & outdoor event equipment, food service, fun activities and more. If you and other members of your organizations are struggling with planning your next best company picnic, we are here to help you. Our inventory and skilled workers will ensure your company thrives from engagement, rain or shine. Visit the Your Event Party Rental website to book your next company picnic.