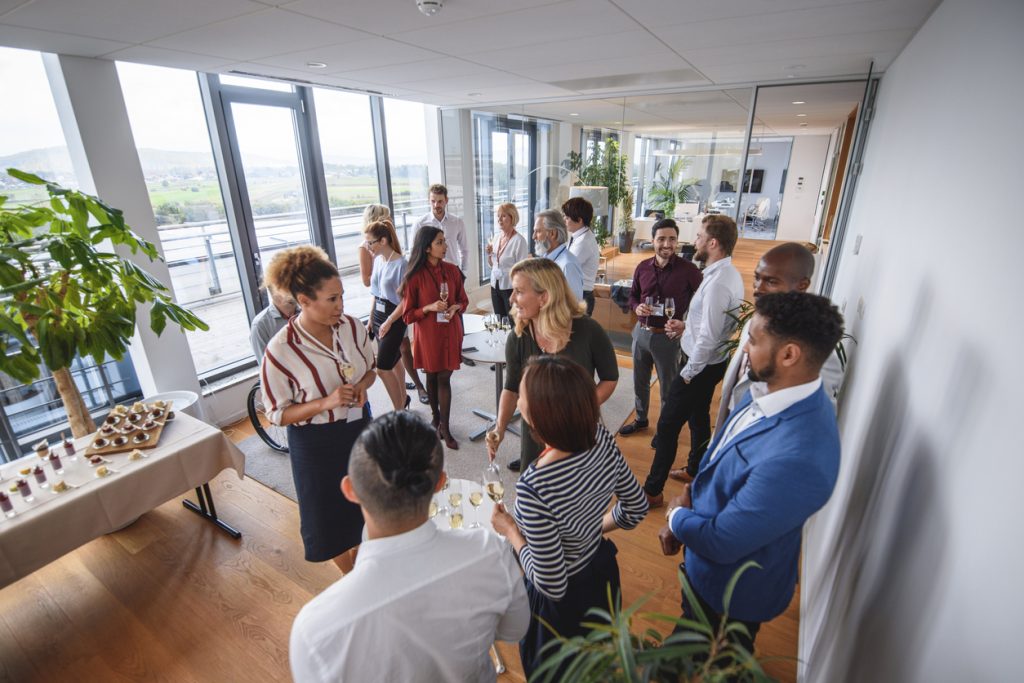 Are you planning for an upcoming corporate event? Are all costs for the event coverable? It is important to budget for your next corporate event. Your Event Party Rental has the perfect advice for your event budgeting.
Take the following steps to budget for your corporate event:
Develop Event Strategy
It is crucial to solidify all resources and theming so that your staff experiences the best corporate event. Determine the resources you may already have such as tables, events, silverware, games, etc. This will save on costs since the need would've already been resolved. The next step is determining your available spend. Other helpful tips for this phase of event planning include referring to past events to compare, researching the resources the event may need, high-level planning and establishing other stakeholders if necessary.
Estimate Event Costs
Will there be guest speakers? Do you need catering? After developing a high-level plan and budget, it is time to determine the other resources needed to host the event that must be purchased.
Solidify Budget
Using a spreadsheet to process the budget is the best way to solidify a corporate event budget. Include the available expenditure, items to be purchased, projected spend and actual spend. Though projected and actual spend may not be the exact same values, doing this gives you a visual representation of how your budget is being spent.
Event Evaluation
Did your employees feel the event was fun and informational? Were there enough chairs? Was there enough food? Post-evaluation is crucial for budgeting because it helps you determine if you were over or under budget and the cost for a future similar corporate event.
If you have any other questions or concerns about how to budget for a corporate event or need to rent event equipment, visit www.youreventpartyrental.com to connect with a professional.