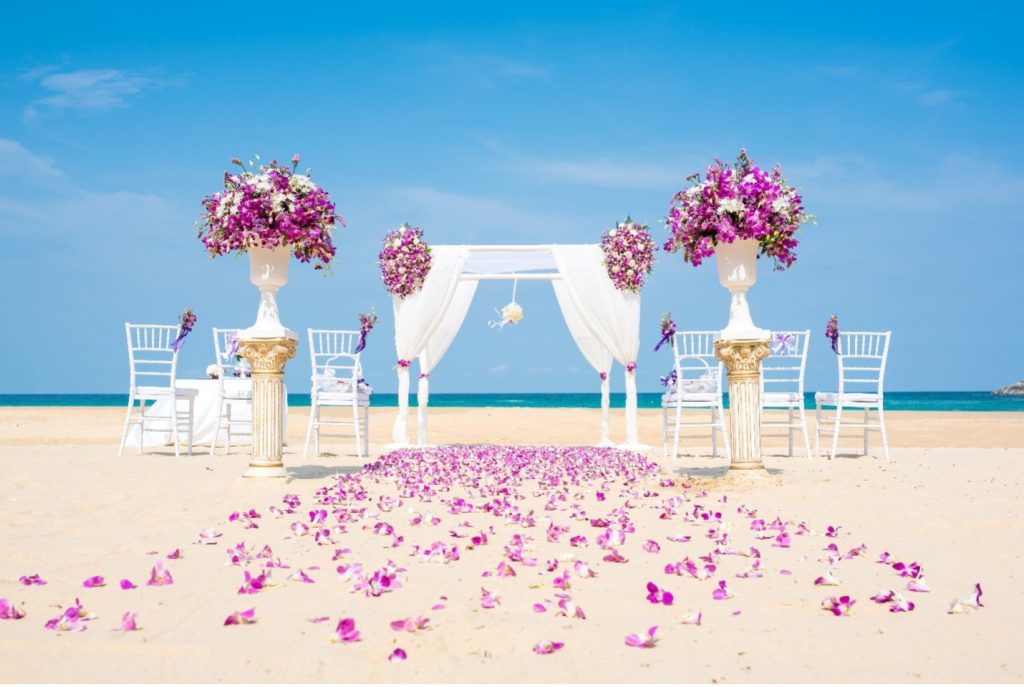 Weddings are a time-honored tradition that couples have been following for generations. But in recent years, there has been a shift away from the big, extravagant weddings that have come to be expected. Micro weddings are becoming more and more popular (and for good reason)! Here are 6 reasons why you should consider having a micro wedding:
1. Micro weddings are more intimate.
One of the best things about having a micro wedding is that it allows you to be more intimate with your guests. You won't have to worry about managing a large group of people, and you can take the time to really talk to and get to know your guests. This is the perfect opportunity to have a more personal wedding that really reflects you and your partner's relationship.
2. Micro weddings are more affordable.
Wedding costs can quickly add up, but luckily, micro weddings can help you save some money. With a smaller guest list, you'll have to spend less on food and drink, and you can also get away with a smaller venue. You may even be able to DIY some of the decor or details, which can further help you save.
3. Micro weddings are less stressful.
Wedding planning can be stressful, but with a micro wedding, you can streamline the process and focus on what's really important. You won't have to worry about managing a large group of people, and you can avoid some of the potential drama that can come with a larger wedding. This can help you enjoy the planning process more and actually relax on your wedding day.
4. Micro weddings are more sustainable.
Sustainability is becoming increasingly important to couples, and a micro wedding is a great way to incorporate green practices into your big day. With a smaller guest list, you'll use fewer resources overall, and you can focus on using sustainable and eco-friendly products. You can even use your wedding as an opportunity to teach your guests about sustainability!
5. Micro weddings can be more creative.
With a micro wedding, you have the opportunity to really get creative with your wedding day. Since you'll have fewer guests, you can really make the day your own and personalize every detail. This is your chance to really let your style shine and create a truly unique wedding day.
6. Micro weddings are more reflective of today's couples.
Micro weddings are a perfect reflection of today's couples. In today's world, couples are more likely to already be living together, and they're often already established in their careers. This means that they don't need or want a large wedding to solidify their relationship. Instead, they're more likely to want a low-key affair that's reflective of their relationship.
If you want to learn more about event trends or rent top-of-the-line event equipment, visit our contact page to connect with us.