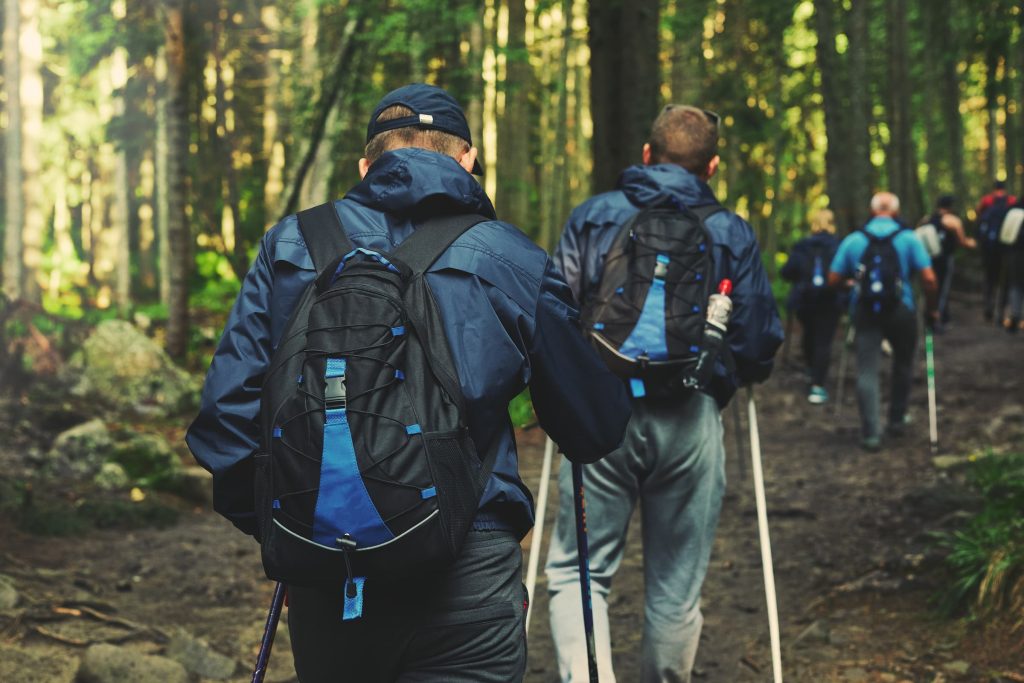 Planning a corporate event can be a daunting task, especially if you're tasked with hosting an outdoor event. There are a lot of factors to consider, from the venue to the weather to the food and drink.
But don't worry, we've got you covered! Here are tips for hosting a successful outdoor corporate event:
Prepare for Weather Conditions
Some of the only people who are decent at predicting the future are meteorologists. This is because they predict weather conditions days in advance though still, they don't know weather conditions months in advance. This is why it is important to host your corporate event with equipment that can withstand various weather conditions. Equipment such as tents are a great option to choose when planning for protection from rainy weather.
Practice Your Event Set Up
Once you have found the perfect venue and ordered all the necessary supplies, it's time to practice setting up your event. This will help you ensure that everything runs smoothly on the big day. Practicing your event setup can also give you an insight into areas where you may need to make changes. You can use the time to figure out the most efficient way to set up and how the different aspects of the event should flow.
It is a good idea to enlist the help of volunteers or staff members. This allows everyone to get a better understanding of their tasks, and you can also make sure that everyone is on the same page.
Last but not least, don't forget to practice setting up the event as if it's the real day. This means setting up the entire event from start to finish. This will help you get an idea of how long the setup will take and you can anticipate any potential problems that may arise on the day itself.
Have a Backup Plan
No matter how hard you plan, there is always a chance that something may not go according to plan on the day of the event. To ensure that your event does not end in disaster, it is advisable to come up with a backup plan. The backup plan should contain a list of possible scenarios that could occur during the event and how to address them. You should also take into account contingencies such as weather, security, and technical issues. Make sure that all team members are briefed on the backup plan and designate a person who will be in charge in case of anything goes wrong.
Have Fun!
Your corporate event should be fun, enjoyable, and engaging. After all, a successful corporate event isn't just about gaining customers and increasing sales; it's also about building relationships and motivating staff. Here are some other tips to help you make the most of your corporate event:
– Create an inviting atmosphere by using decorations and props that match your theme.
– Involve your guests with activities or games throughout the event.
– Offer entertainment such as live music, a DJ, or professional dancers to keep the party going.
– Provide plenty of breaks throughout the event to keep people engaged and prevent boredom.
– Utilize technology such as virtual reality, social media, and interactive displays.
– Incorporate team-building activities like group sports or group projects to promote teamwork and collaboration.
– Have a few inspiring speakers to motivate and educate your guests.
Visit our contact page to rent the event equipment you need for your corporate event. Your staff will feel more connected to the company and have the motivation to go the extra mile.