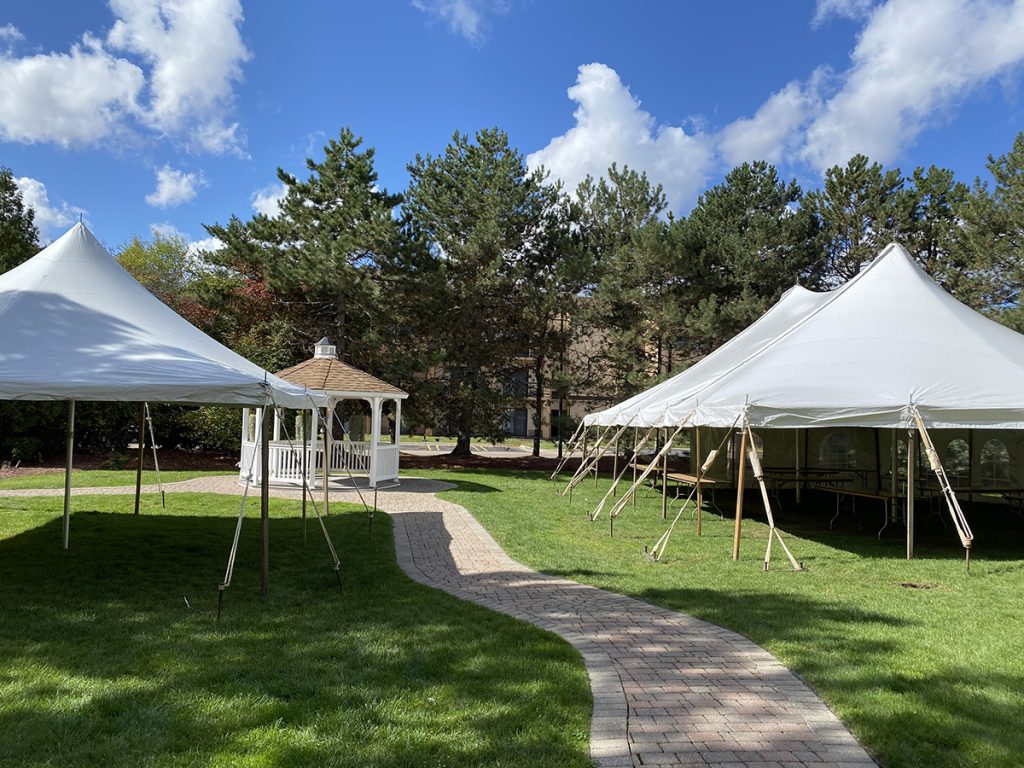 As the weather gets warmer, we want to help you prepare for your graduation party. People love outdoor events because they aren't confining, and they're free to move about. However, if you're hosting a summer party, you may need a tent. Here are some essential factors to consider when renting a tent for your grad party.
Venue Rules and Regulations
Read the venue's rules and regulations if you're hosting your party at a rented venue; venues usually state the size of the tents allowed and where they can be installed. Also, check whether you may require permits to put up tents at the venue to avoid having trouble with the local authorities on your special day. Ensuring all these things will prevent any unnecessary worries on your special day.
Number of Guests
Consider the expected number of guests before renting a tent for your graduation party; the number of guests will determine how chairs and tables will be arranged at the event. Plus, it will also help the tent rental company help you pick a suitable tent size that accommodates all the guests at your party perfectly.
Season
No matter the season, there's a tent for every occasion. However, you may require a tent with specific features for your summer party. For instance, you'll want to rent a tent that offers air conditioning to keep your guests cool for your summer party.
Surface
The surface at your event is another essential factor you should consider when renting a tent. For instance, push pole tents are ideal for grass surfaces, while aluminum frame tents are best suited for hard surfaces like wood.
A suitable tent is crucial to the success of your graduation party. Consider these four factors when picking a tent for your party and it is sure to be a great success.