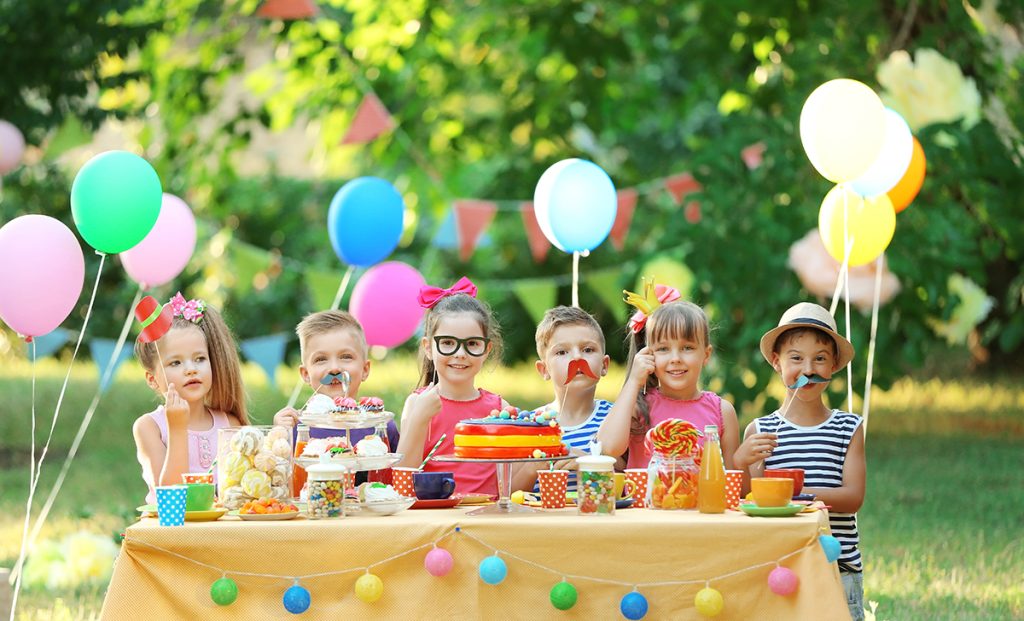 Summer is the time of the year when you arrange picnics and parties with your family and friends to relieve some stress. With great company, food, and music, you won't need an excuse to throw a party or arrange a picnic in summer.
Once summer arrives, everyone waits for an opportunity like a picnic or party to relax and enjoy time with family and friends. So, be the first to throw a party this season with some amazing summer party ideas.
Beach Party
Do you know 72% of Americans love beaches and road trips? Beaches offer picturesque scenery, a cool breeze, and plenty of sunshine. You and your friends can take a swim or arrange a bonfire at night; whatever sounds exciting. And when you feel hungry, there's nothing better than having some barbeque by the beach. Of course, you'll need some other decor from a party rental, such as beach chairs, umbrella tables, coolers, and disposable flatware.
Pool Party
Pools are a great way to beat the heat during the summer. Arrange a pool party with some bakery or deli items to fulfill your appetite. Sipping on some cocktails while lounging beside the pool with your friends is a great summer memory.
Themed Party
Theme parties are always a lot of fun. Try having a 'Hollywood' themed party where all your friends dress up as their favorite celebrities, or a 'Jungle' themed party where everyone dresses in safari dresses or animal prints. Dancing till sundown is an unforgettable way to spend time with your loved ones during summer.
The above-mentioned ideas will make your summer party the talk of the town this year. If you want some amazing party rentals for your summer party, make sure that you can contact us.