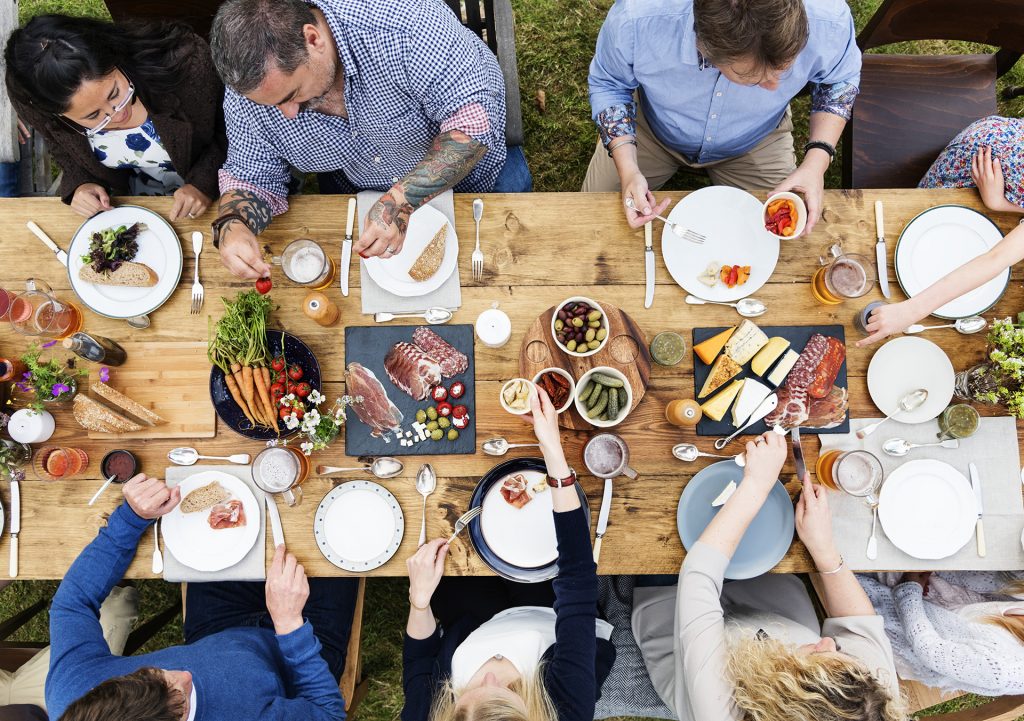 Family reunions can get expensive, and even though everyone typically chips in for it, you don't want to break the budget. Check out the ideas below to help you host your family reunion on a budget.
1. Location
One of the biggest budget suckers of your family reunion can be the location. If you have to rent somewhere, it can cost a lot of money. Consider hosting your family reunion in a budget-friendly place like a park or at a family member's house.
2. Rentals
Rentals can save you a lot of money when it comes to your family reunion. From the tables and chairs to the food service equipment, you can rent everything you need to host the best family reunion. Renting saves a lot of money because it is often cheaper than buying everything, especially when you have a large crowd. 
3. Food
Food is a significant expense with large gatherings. Save money and make the food yourself or make it into a potluck! No need to have it catered when you can get the whole family to help out.
4. Activities
We all know that games are the best part of family reunions, though buying games could be a considerable expense if you don't already have them. Save money by using household items such as an egg race, playing a game with a deck of cards, or asking family members attending to each bring a game.
These ideas will keep your family union fun without having everyone's wallets suffer. Contact us today to see how we can help you save money on your next family reunion.