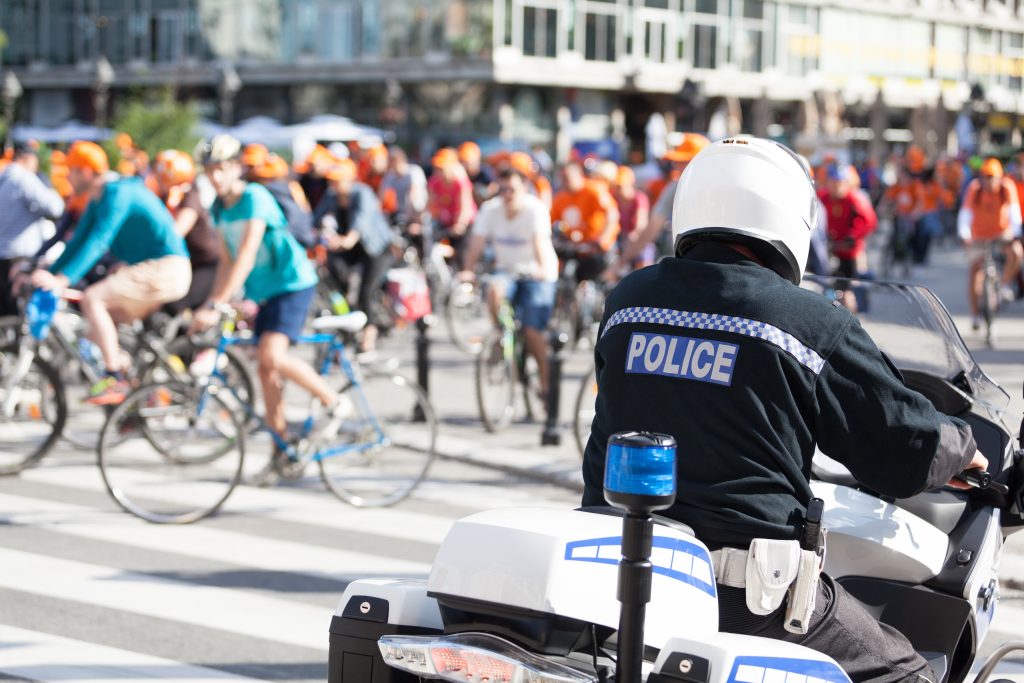 From weddings and concerts to charity runs and trade shows, events come in all shapes and sizes. But one thing all events have in common is the need for safety. Every year, there are news stories of injuries and even deaths at events. Therefore, event safety is crucial.
By taking the proper precautions, you can help ensure that your event is safe for all attendees. So what do you need to do to make sure your event is safe? Read on to find out!
What are the most common safety concerns at events?
There are a variety of potential safety concerns that can arise at events. Some of the most common include fires, crowd control, weather-related hazards, first aid, theft, and more. It's important to assess the specific risks of your event and take steps to address them.
Who is responsible for event safety?
The short answer is everyone. While it's important for event organizers to take the lead on safety, the responsibility ultimately lies with all event attendees. Everyone has a role to play in keeping themselves and others safe. Some specific ways event attendees can help include familiarizing themselves with event safety policies and procedures, following event staff instructions, keeping an eye out for potential hazards, acting responsibly, and not putting themselves or others at risk
How can you ensure a safe event?
There are a variety of steps you can take to help ensure a safe event, including conducting a risk assessment, putting together an emergency plan, hiring professional security, working with local police or fire departments, and providing first aid resources. It's also important to have a clear and well-communicated safety policy. All event attendees should be aware of the policy and know what to do in case of an emergency.
What are the consequences of an unsafe event?
An unsafe event can have several consequences, both for attendees and for event organizers. Consequences for attendees can include injuries, property damage, and even death. For event organizers, an unsafe event can lead to legal liability and damage to their reputations. In extreme cases, an unsafe event can also result in the cancellation of future events. Therefore, it's so important to take event safety seriously.
To wrap things up
Event safety is essential to the success of any event. By taking the proper precautions, you can help ensure a safe and enjoyable event for all attendees. Visit www.youreventpartyrental.com if you have more questions or concerns about hosting an event.