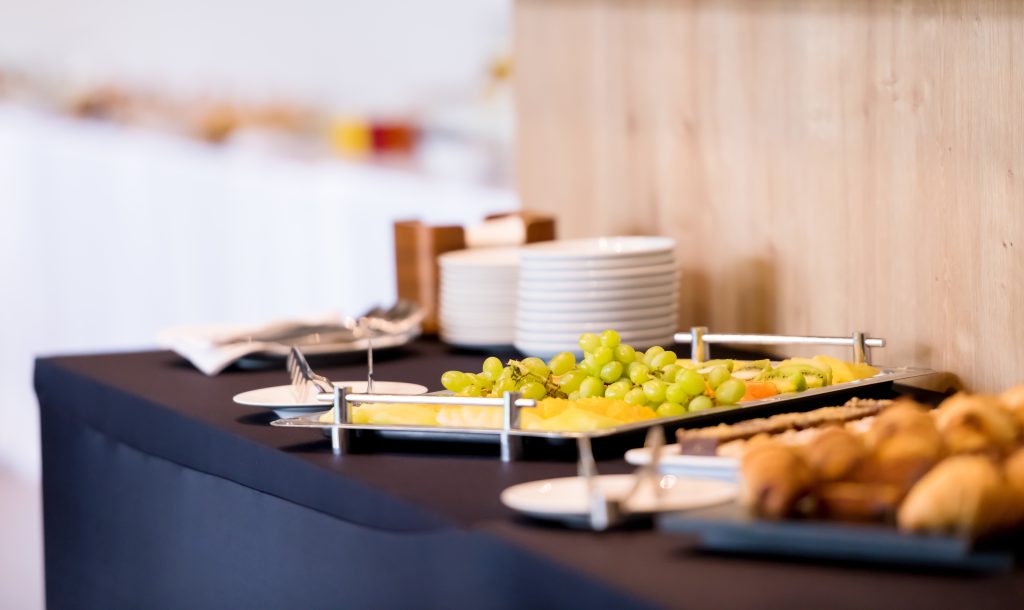 What better way to kick off the year than getting to know your co-workers better at a business party! There is data that proves celebrating with your associates brings you all closer together and makes work more fun when you're back in the office working together. Make work more joyful by collaborating with Your Event Party Rentals to host the most amazing party ever!
Business Parties Improve Employee Productivity
As business's have slowly began to go back into the office, the importance of employee bonding is more prevalent than ever. Learning more about your co-worker's personalities, styles, and abilities can help everybody work better together. Not only will co-worker bonding improve productivity, but it will also improve collaboration within your team. A business party will also improve your culture, and show that your business likes to have fun, which will attract new talent. The different departments in your business can become closer with one another, and you can see this happen across all your departments. Business parties also allow you to recognize the biggest accomplishments of the year and recognize individual employees for their hard work.