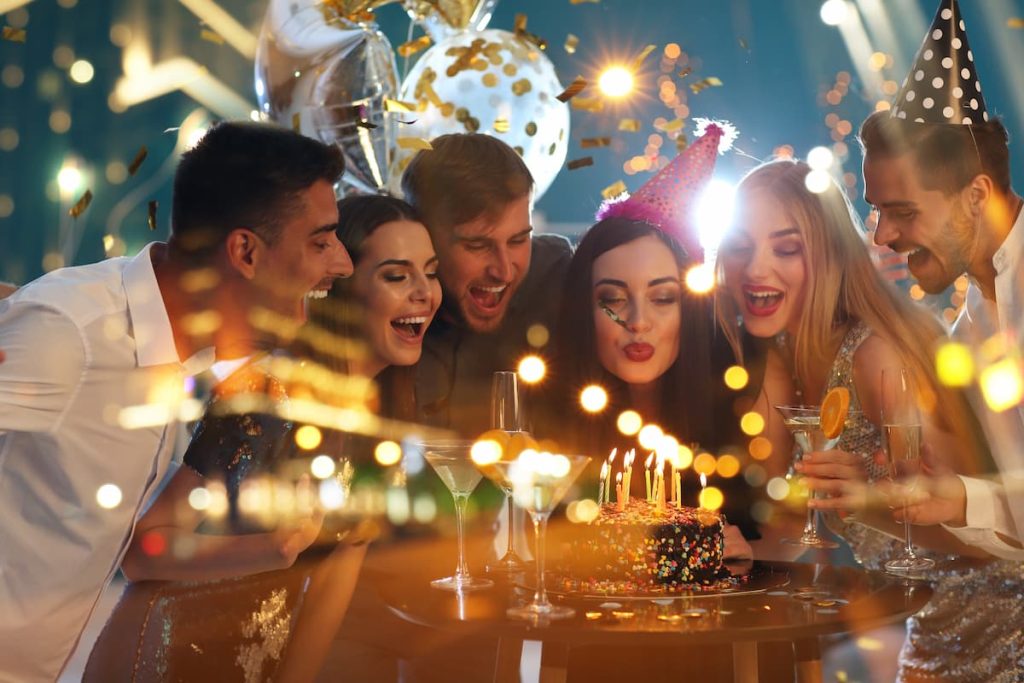 Summer is the ideal time to commemorate a special occasion with an outdoor celebration that takes advantage of the sunny season's pleasant weather and picturesque greenery. Hosting that perfect birthday party during these warmer months can be a delight for all involved. Whether you're planning a party for a child, teenager, or adult, hosting a memorable outdoor birthday gathering requires careful thought and creativity. From choosing the right venue and decorations to providing engaging activities and delectable treats, we have the equipment and tips you need to host an unforgettable event.
Rent Our Event Equipment:
Tables & Chairs: Is your family celebrating outside? It is crucial to at least have table and chairs so that your guests can comfortably enjoy their experience outside.
Snack Stands: Got popcorn? Our popcorn stand is a great way to make sure your guests are having a great time with something enjoyable to eat.
Selecting the Perfect Venue:
Backyard Bliss: Utilize your own backyard or a friend's spacious outdoor area to create a personalized and intimate party setting. This offers the convenience of hosting the celebration in a familiar environment while allowing ample space for activities and decorations.
Park Pavilion: If your guest list is larger or you want a change of scenery, consider renting a pavilion in a local park. These spaces often come equipped with picnic tables, grilling facilities, and access to green spaces, providing a versatile backdrop for your celebration.
Engaging Activities:
Water Fun: Take advantage of the summer heat by incorporating water-based activities. Set up a slip-and-slide, water balloon toss, or a small inflatable pool for guests to cool off and have fun. Consider renting a bounce house or hiring a water slide to add an extra element of excitement.
Outdoor Games: Outdoor games are a great way to keep the excitement going outside! Our games include family-favorites such as our Volleyball Set, Horseshoe Set, Raffle Drum, and so much more!
Conclusion:
Request rental event equipment today by visiting our contact page. We have the equipment you need to host all kinds of events and experts that can help guide you on choosing the right venue. Connect with us today and prepare to have a great event!