We've loved the greenery and soft tones of the past few years but we are excited to jump into a 2020 wedding season full of bright and rich colors, sustainably sourced materials, statement fashion, and big, BOLD details! It's time for some serious wedding inspiration!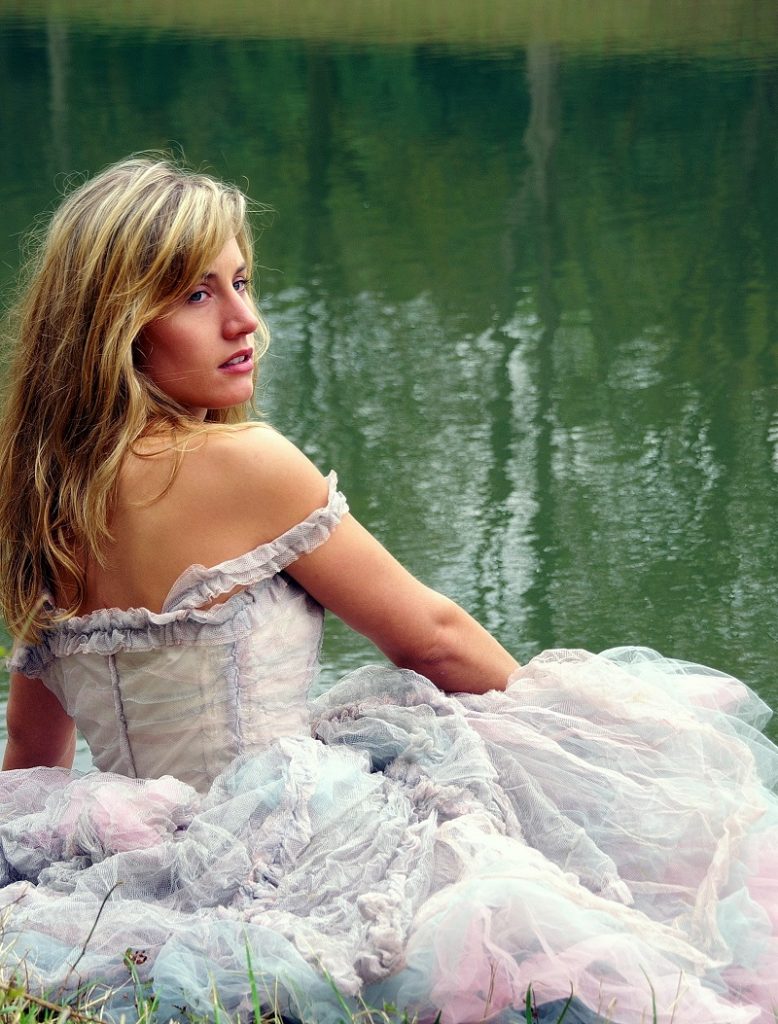 Fashion
In 2020, we will be seeing more unique wedding dress options that depart from the typical all-white ball gown look. Designers are using fairy-tale-style blooms and vines, ruffles, sparkles and sequins, puffy sleeves, and floral print (not altogether, of course) to make statement dresses that wow the bride, her groom and the guests. Statement veils and exquisite pearls have also been spotted in 2020 bridal lookbooks. Take your pick! There's a world of choices!
Color
This year's color palate that will soon be popping up at events around the country include…
Neo-Mint: A fresh, modern pastel shade of green
Mellow Yellow: An emotion-filled, bright, playful shade of mustard yellow
Purist blue: A sunny and soft combination of sea and sky
Cantaloupe: A milky, upbeat and rejuvenating orange tone
Cassis: A mature and sophisticated blend of purple and pink
Make sure to check out our linens and decoration pages to bring a pop of color to your big day!
Florals & Decorations
Unique and customizable elements such as arches, seating charts, sweetheart tables and twinkle light installations will be the center of attention this year. With a greater focus on sustainability, we will see brides and grooms working to create the wedding of their dreams with minimal environmental impact. Recycled paper, local catering ingredients, plastic free decorations, locally-grown florals and charitable donations for favors are just a few ideas to make your wedding day a bit more "green."
Here at Your Event Party Rental, we look forward to helping you curate your 2020 Wedding. Fill out our contact form or make an appointment to share your ideas and vision! Our wedding experts can help make your dreams a reality.