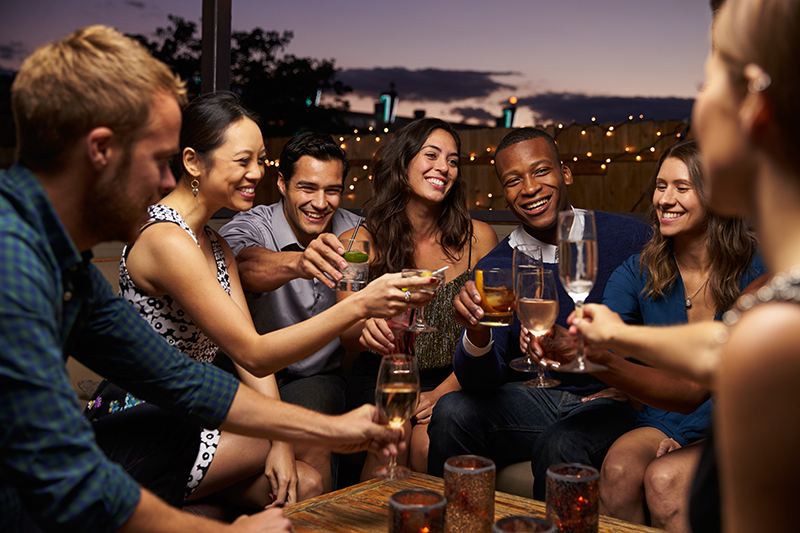 Many people look forward to the summer season in Michigan. This year, summer seems even sweeter! Most of our clients want to make an extra special party, so below are some tried and true ideas to make your summer party epic.
Dance Floor & Activities
A summer party can be extra celebratory with a dance floor and some yard games. Your guests will have the best time competing in dance competitions and games alike. Enjoy the awesome weather and go all day and night!
Custom Lighting & Sound
Custom lighting and sound are items to consider. There is just something very cool about an atmosphere with dance music and party lights.
Bar
Having a bar at your summer party can take things to a new level. Everyone becomes a bit looser when they have had an adult beverage and can relax and enjoy.
Tent
Protect your guests from the summer sun or the summer showers with a tent. Don't chance your party being ruined, tents are a must.
Food Options
Food can make or break a party. Consider going with a theme for your food for some added fun.
Get together with your friends through an epic party this summer by using the above tips. Check out Your Event Party Rentals for the rentals you will need to make your party perfect.