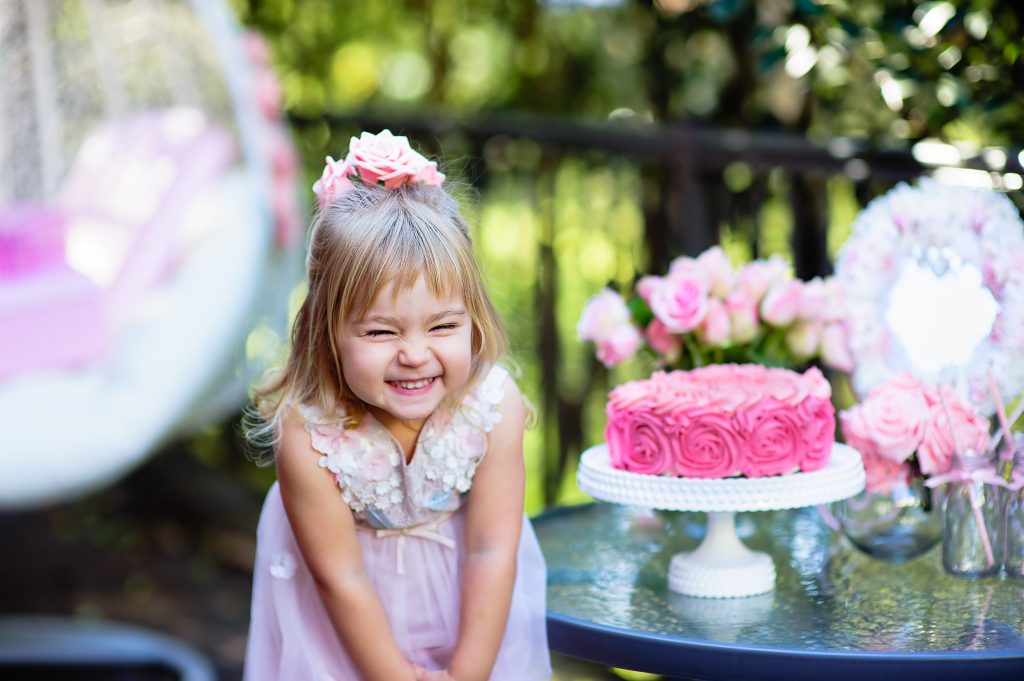 Governor Whitmer announced that gatherings of up to 10 people could possibly be allowed in the state of Michigan on May 28th. That is the date when the current stay-at-home order is scheduled to expire.
"That's my hope, right, that's the goal, is that we continue to see our testing ramp up and we see our positives continue to decline," Whitmer said. "The vast majority of people in our state have been doing the right thing. But we have seen increased activity, and so we have to keep testing and we have to keep measuring and to make sure that we don't have community spread."
If you are ready to book your small gathering, Your Event Party Rental is here for you. We have tents, tables, chairs, linens, sterilized tableware and more, so that you can stay protected from the elements while maintaining proper social distancing out of doors. Celebrating may look a little different with smaller groups but life's milestones can still be recognized and honored. Contact Your Event Party Rental in Plymouth or Brighton today.