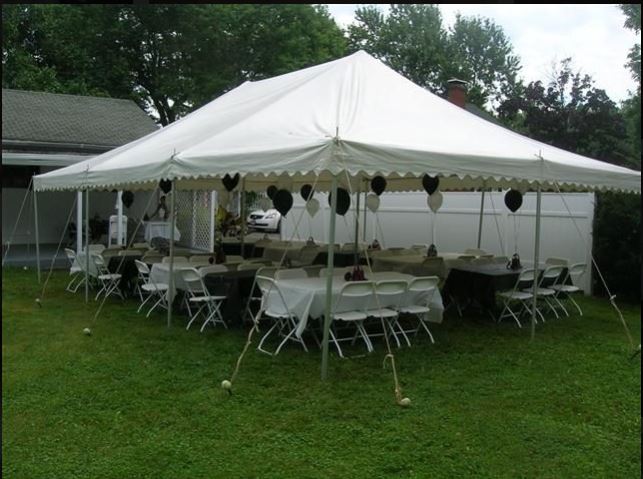 If you intend to host an outdoor event of any size, you should consider reserving a party tent. Outdoor events have two natural foes: the rain and the heat of the sun. So, rental tents make a lot of sense but tents are even more beneficial than just protecting you from the elements. They also set the right tone and the focal point of the celebration for your event.
Are you still in doubt? Consider the following benefits.
Prevent unfavorable weather conditions from ruining your event
Weather is out of our hands. Sweltering heat and unexpected rain cannot be avoided when choosing your day, but they can be adequately managed. Using a tent at your outdoor event eliminates worries about the weather.
Easy customization and decorations
Indoor venues have limitations when it comes to decorations because you need to work with the venue's room. This is when the beauty of an outdoor aesthetic comes to play. The whole scenery of being outdoors; whether it is the flowers in your backyard, the backdrop of a lake, among others, can be infused into your decorations which only enhances the beauty. The surrounding views can be taken in by your guests. Even on a perfect day, a tent brings the party together as the focal point within the loveliness of nature.
Creates privacy
To prevent prying eyes from passersby and neighbors at your outdoor event, a tent is best suited for the occasion. A tent defines the line between your outdoor event and the outside world. Some tents come with blind sheets at the sides. With this, you can be assured that your event remains an intimate one.
Renting a tent is more cost-effective than buying one. So, why not rent that tent for your next event?! Contact us at Your Event Party Rental for tents, tables, chairs, linens, china, flatware and all your other party equipment needs.