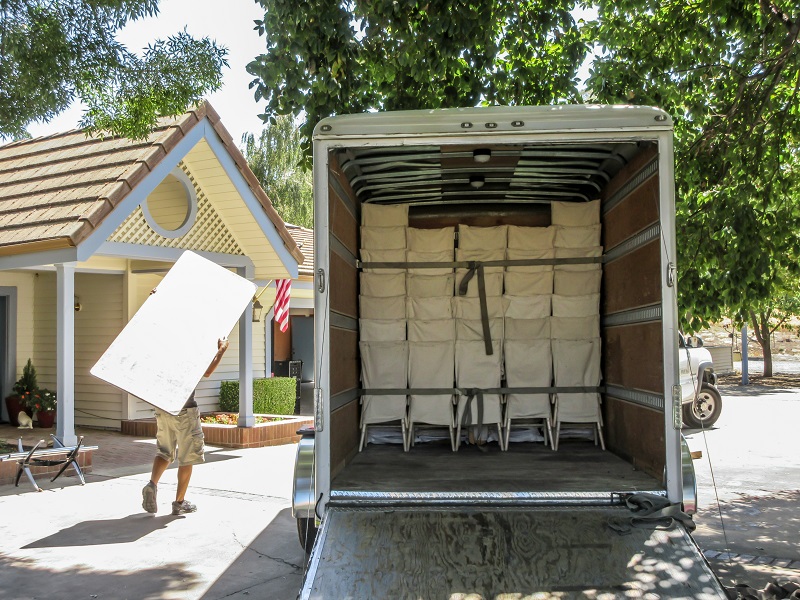 As we all know, weddings can get expensive very quickly. However, who says you need to buy everything for your wedding day? There are great ways to use rentals to save on your wedding costs.
Glassware & Flatware
Weddings usually have dinner, a toast, plus drinks, making for a lot of needed dishes. If you buy all of the glassware, flatware, and plates, you are looking at a large sum of your budget just spent on that, especially if you have a larger wedding. Renting all of the glassware and flatware is much more budget-friendly because it is typically far less to rent these things than buy them.
Table & Chairs
Some venues don't include tables and chairs. Additionally, if you choose an alternative location for your wedding, like the backyard, you will for sure need this for your guests. However, if you buy tables and chairs, even if you sell them after, you likely won't get the same money back that you spent on them. This is where renting your table and chairs is the better option. You only pay to use them, and then they are hauled away for you afterward.
Linens
Between chair covers, tablecloths, and napkins, there are many linens needed to pull off a beautiful wedding, and that can get expensive. Renting the linens can be a big budget saver for your wedding. Not to mention that someone else washes them at the end, so you can enjoy your wedding without worrying about loads of laundry.
Accessories & Decor
One of the worst parts about wedding decor is that it usually isn't reusable in your home. After all, no one needs 15 centerpieces for their house. However, a lot of the wedding budget is spent on decor and accessories to make the environment magical. By renting the decor and accessories, you can still have your cohesive look but for a fraction of the price.
Food & Beverage Service
Food and drink are expensive. A way to save money on this area of your wedding is to do the food yourself or assign the responsibility to a family member and rent the chafing dishes and serving accessories. It is more work on your end, but if you are on a budget, it can save a lot of money!
As you can see, you absolutely can have a beautiful wedding on a budget. The best part is that rentals are delivered and picked up right from the location. Contact Your Event Party Rental today to see how we can help you save on your wedding.