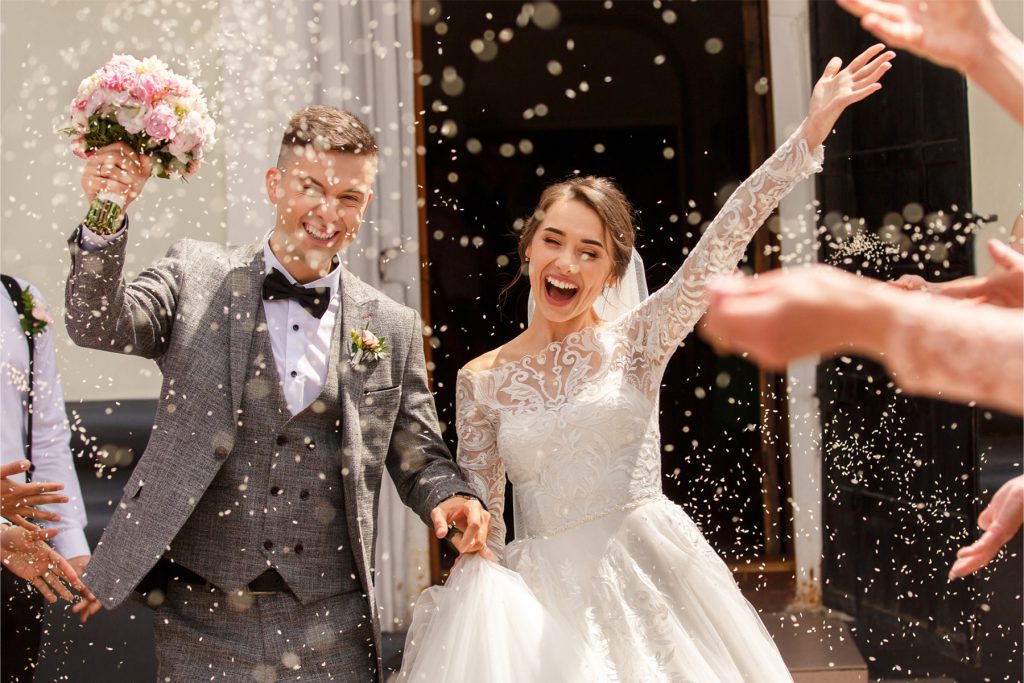 On your wedding day, you'll want everything to go smoothly. Sure, not everything may go as expected, but you'll want most things to go as planned. To ensure your wedding goes according to plan, here are four mistakes you should avoid when hiring wedding party rentals.
1. Ordering Too Late
Early preparation is crucial to a successful wedding. So, don't wait for a few weeks to your wedding to start renting the supplies you'll need. Instead, hire your wedding rentals several weeks or even months in advance. Hiring wedding rentals in good time can ensure you don't miss out on supplies, especially if your wedding falls within the peak season when event rental companies are busiest.
2. Ordering Insufficient Items
As a rule of thumb, you should anticipate that 80 to 85 percent of invited guests will attend your wedding. However, in some cases, the numbers could be even higher. So, when ordering supplies, make extra additions to accommodate any fluctuations in guest numbers.
3. Using Multiple Vendors
When hiring an event rental service, it's best to work with a vendor who can provide you with all the supplies you need to avoid working with too many vendors. Not only will dealing with one vendor make planning easier, but you'll also spend less on supplies.
4. Working with an Inexperienced Wedding Rental Company
Experienced companies tend to offer better quality service because they've handled numerous events. When hiring a wedding rental service, ensure you pick one with a track record of handling weddings successfully.
Your wedding day should be a memorable day that you'll treasure in your memory for a lifetime. Ensure you prepare adequately and avoid these four mistakes to ensure it's a cherished memory instead of a memory you'd rather forget.