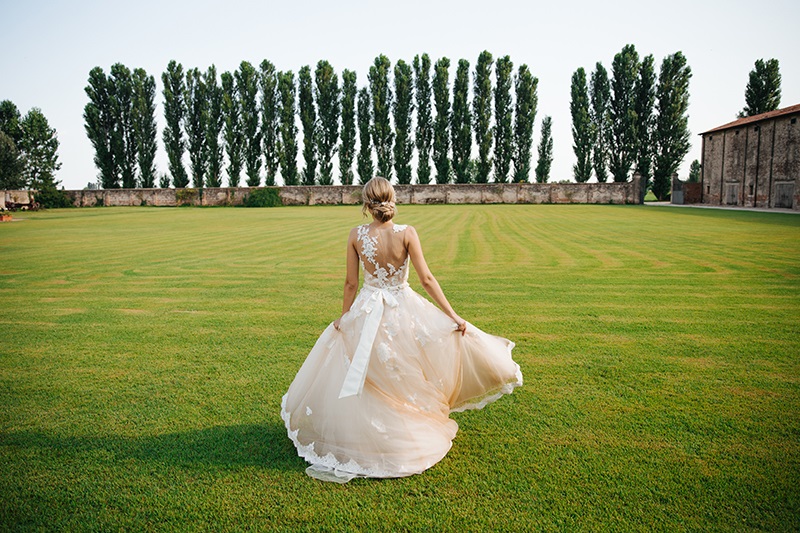 If you appreciate nature and its boundless beauty, then an outdoor wedding is perfect for you. Plus, an outdoor wedding is especially recommended during COVID-19 to help ensure your guests stay healthy. You do not need to cancel or move forward with the date of your wedding. You and your partner, together with close relatives and friends, can set up a tent in your backyard or rent an outside location, and still make your wedding dreams come true.
Below are things to consider if you choose to get married outdoors.
Always have a backup plan
A backup plan is just as important as the main plan when hosting an outdoor wedding reception. Unfortunately, in Michigan, we cannot control the weather. That is why having a wedding tent is so important. You cannot have your guests complaining about the heat of the sun, or the windy breeze or worse still, the rain, on your wedding day. To avoid these circumstances, be well prepared, so your wedding can go on without a hitch.
Keep your guests comfortable
You need to incorporate your reception's location and dress code in the invitation to ensure that your guests come properly clothed for the outdoors.
If the weather is cold, be sure to serve something warm, like hot chocolate, and keep the space heaters on. When the weather is sunny and hot, make sure there are plenty of beverages and tents to keep people cool and in the shade. Depending on the time of the year, you may want to have the area sprayed to get rid of unwanted mosquitos.
Utilize the nature around you
Having your wedding outside automatically provides ambiance. About sixty percent of the decor has already been planned for you. The scenery nature offers can be so lovely, which allows for a lower budget for decorations.
An outdoor wedding is beautiful. We have been privileged to be a part of many in southeast Michigan. Contact Your Event Party Rental, and we will do our part to make your fantasy wedding become a reality.