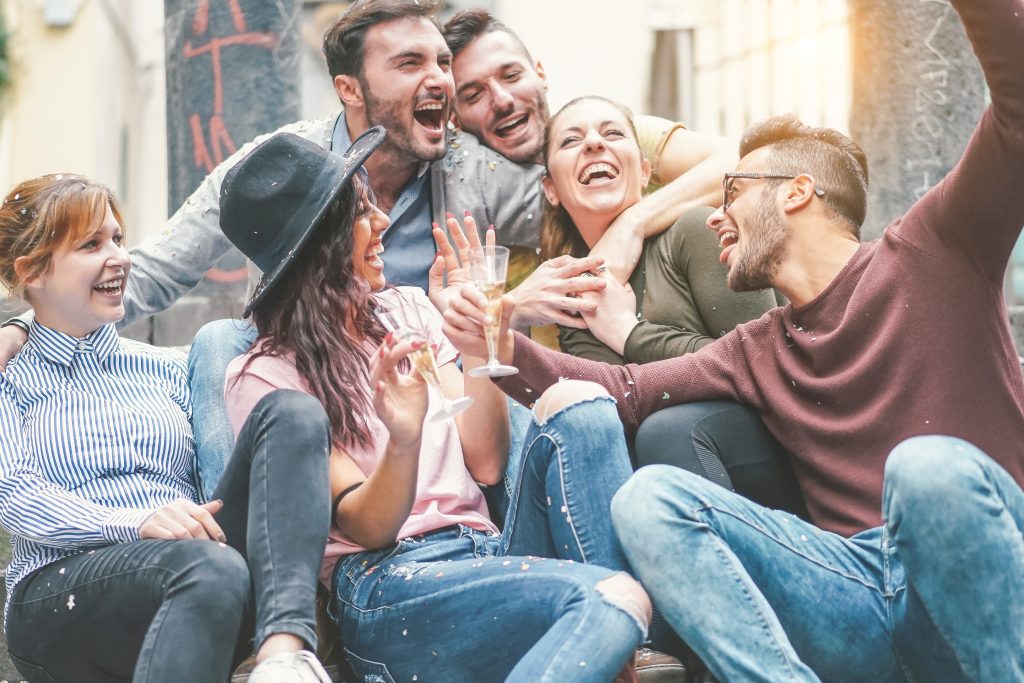 As another school year comes to an end, it's time to start thinking about graduation party planning. Every year, there are new trends in party planning, and 2023 is no different. From invitations to decorations, here are the top 10 graduation party trends for 2023:
1. Class Reunions: A lot of people are planning to invite classmates from other years to their graduation parties. This is a great way to catch up with old friends and make new ones.
2. DIY: Do-it-yourself projects are becoming more popular, and this trend is also making its way into graduation parties. Many people are opting to make their own invitations, decorations, and even food.
3. Photo Booths: Photo booths are a great way to add fun and excitement to a graduation party. They're also a great way to get everyone in on the action.
4. Graduation Themed Gifts: Another trend that is becoming popular is giving graduation-themed gifts. This can be anything from a special graduation mug to a gift card to a favorite store.
5. Pool Parties: A growing trend for graduation parties is to have a pool party. This is a great way to end the school year with a bang!
6. Outdoor Parties: With the weather getting warmer, outdoor parties are becoming more popular again. Many people are choosing to have a picnic or a barbecue outdoors to celebrate their graduation.
7. Casually Elegant: Many parents are opting for a more relaxed and elegant setup for their graduation parties. This includes food, decorations, and entertainment that isn't too over the top, but still classy and fun.
8. Family-Only: After a year of isolation, many people are throwing smaller, family-only graduation parties. This is a great way to give the graduates some quality time with their families to celebrate their big day.
9. Friend-Only: For those who don't want to be around family all the time, friend-only graduation parties are becoming more popular. This is a great way to gather the graduate's closest friends and celebrate together.
10. Virtual Graduation Parties: With the pandemic still going on, virtual graduation parties are becoming a popular trend. This is a great option for those who want to celebrate with family and friends that are too far away to attend in person.
Overall, the top 10 graduation party trends for 2023 offer plenty of fun and creative options for celebrating a big day. From virtual celebrations to outdoor barbecues, there's something for everyone! If you are planning a graduation party and need equipment or other event support, visit our contact page to book an appointment with us.