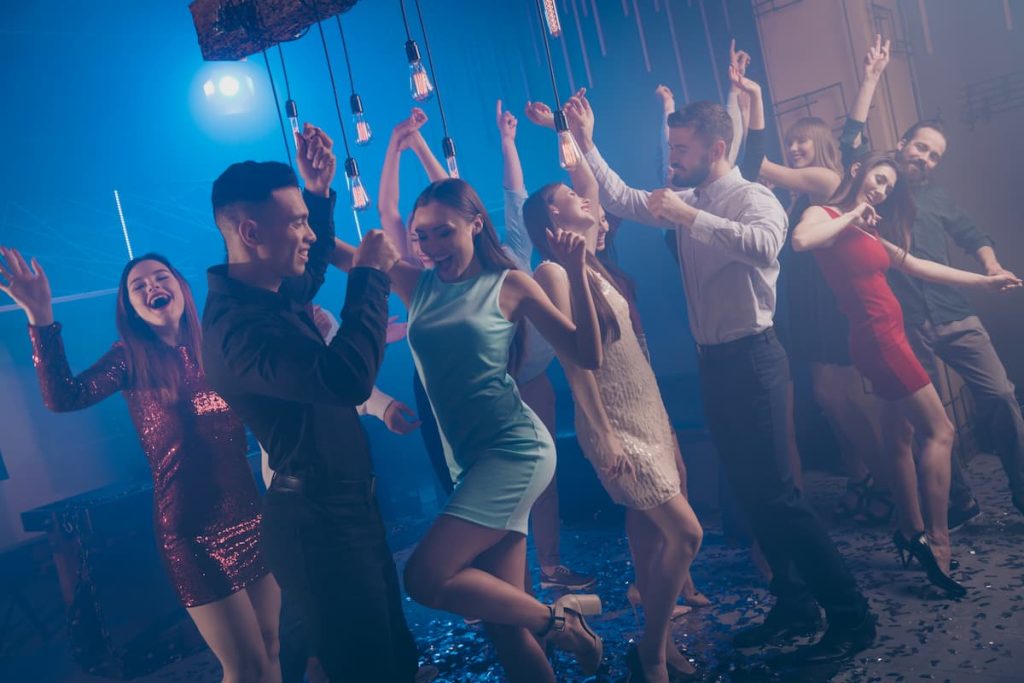 The graduation party is a time-honored tradition that celebrates the accomplishments of the graduate. It is a time for family and friends to come together to support the graduate as they transition into the next phase of their life. With our essential pieces of event equipment, you will be sure to have a fun and memorable graduation party that the graduate will cherish for years to come.
Dance Floor
Having a dance floor at a graduation party offers an array of benefits that contribute to an exciting and memorable celebration. First and foremost, it provides entertainment and engagement for guests of all ages. The dance floor becomes the focal point where friends, family, and graduates can come together, let loose, and dance the night away. It creates an electric atmosphere filled with laughter, joy, and celebration. The presence of a dance floor sets the stage for an unforgettable evening of fun and camaraderie, allowing everyone to join in the festivities and create lasting memories. Your guests will have the time of their lives if you chose our rent our dancefloors: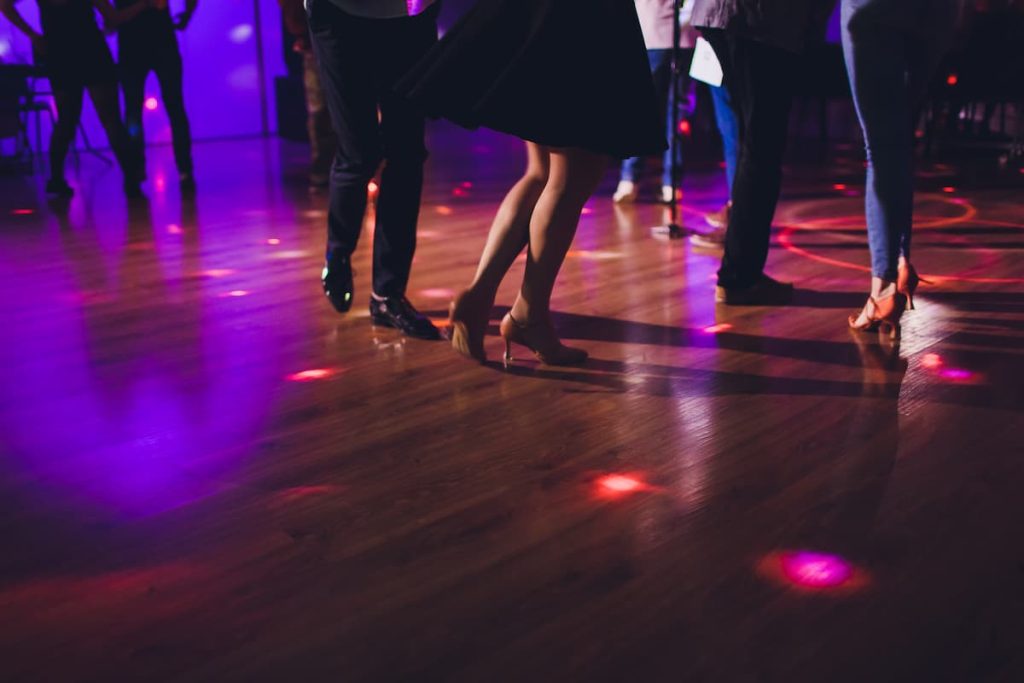 Concession Stands
Concession stands lend an authentic feeling to any party celebration. Providing snacks or meals for your guests will help make your graduation party truly memorable. Our concession stands comes with all the necessary equipment required to make snacks and drinks. This includes popcorn poppers, hot dog warmers, cotton candy machines, and more. We have the concession stands you need to throw a spectacular party that can be found in our Products: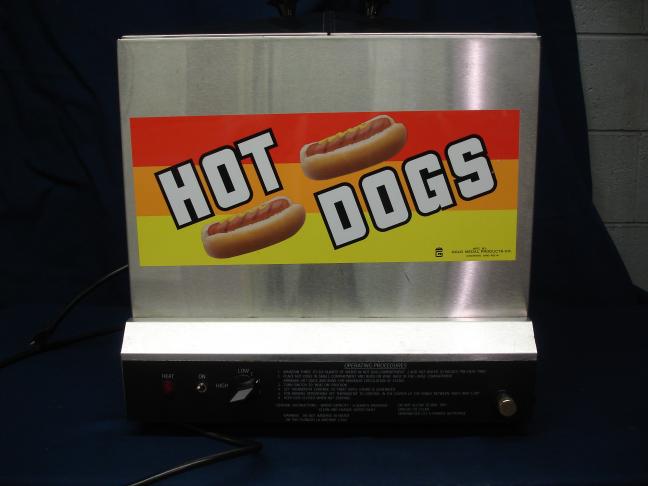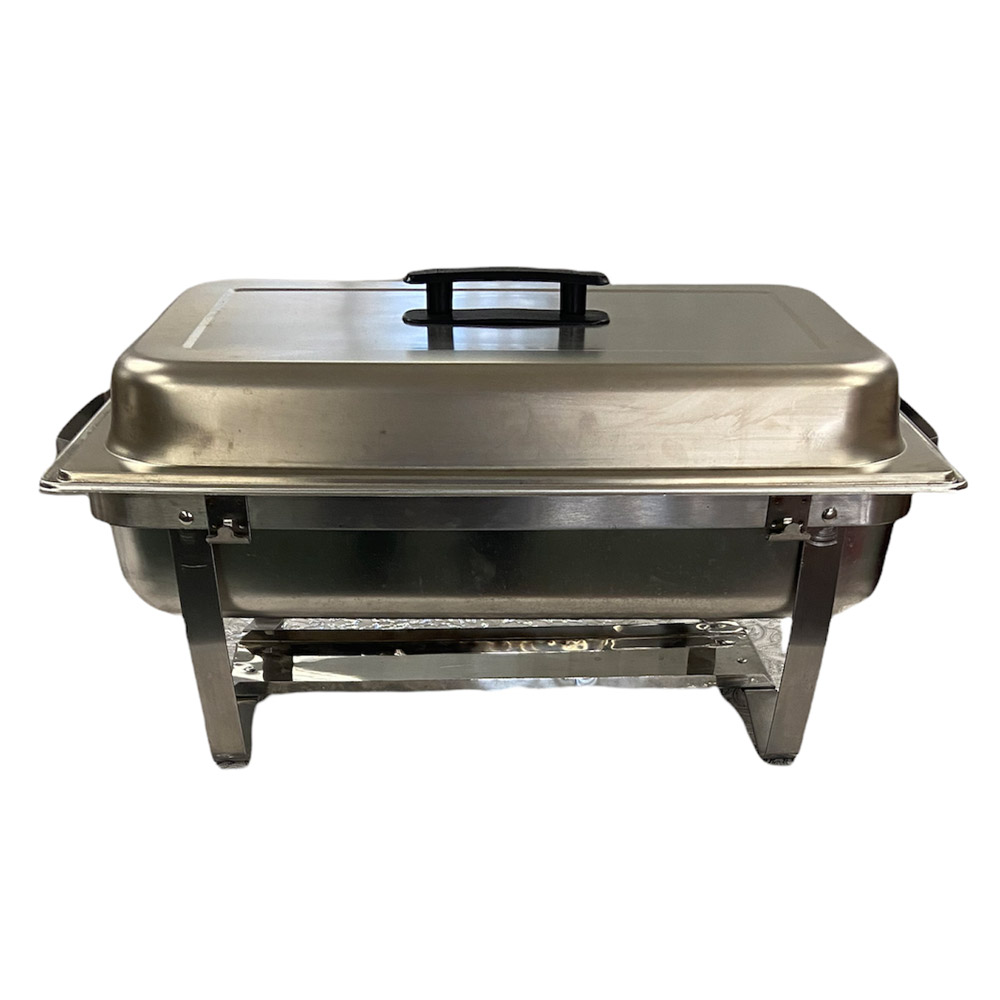 Lighting
Lighting is an essential element of any event. Lighting can help create the atmosphere you want for your graduation party. If you want a fun, upbeat celebration, use a lot of bright lights and lively colors. For a more relaxed and intimate occasion, consider using softer lighting in a natural color palette. We will make planning and implementing your lighting setup easy.
Be creative with your lighting setup by using our resources. Use various lights of different colors and intensities; this will keep your guests engaged and excited. Make sure your lighting setup not only fills your venue with a suitable atmosphere but also ensures safety. Keep pathways, steps, and stairs well-lit at night to keep your guests safe.
As You Celebrate…
Host your unforgettable graduation party using our helpful rental event equipment. We will meet your needs and ensure you have the resources to have a safe and great time! Visit our contact page to request today!