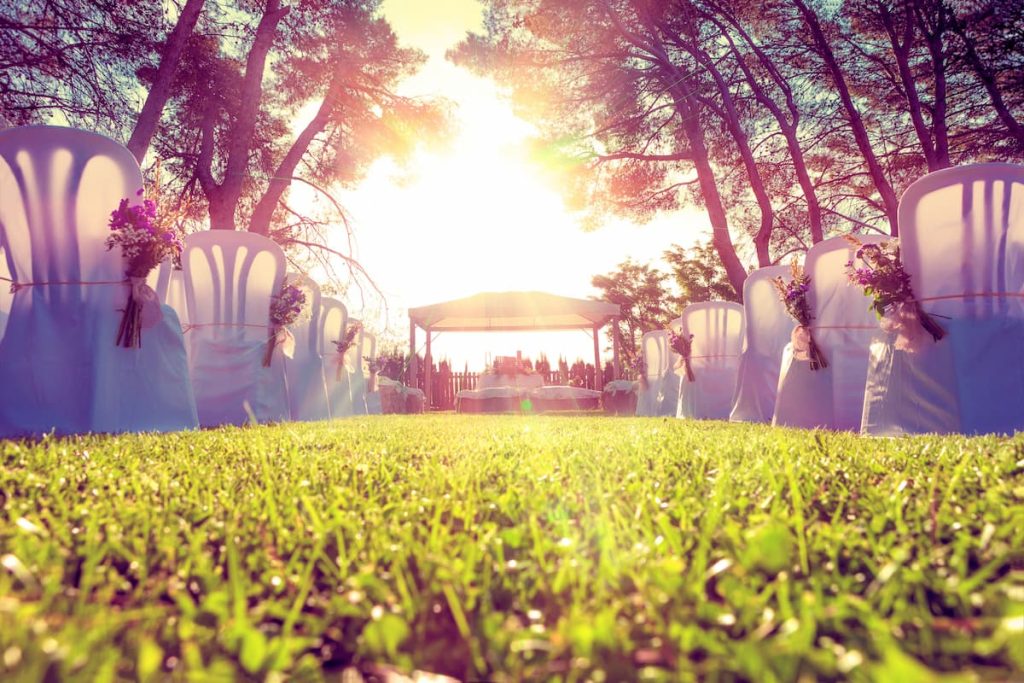 Spring is a beautiful time of the year to get married, and there are numerous benefits to having a wedding during this season. One of the biggest advantages of a spring wedding is the abundance of beautiful flowers and lush greenery. With flowers in full bloom and trees beginning to leaf out, the natural scenery can make for stunning wedding photos and a beautiful setting for the ceremony and reception.
Another advantage of a spring wedding is the milder weather. While the winter months can be cold and dreary, and the summer months can be hot and humid, spring weather is often more temperate and comfortable. This means that couples and their guests can enjoy the outdoors without having to worry about extreme temperatures or weather conditions.
Spring is also a time of renewal and new beginnings, which can make it a meaningful time to get married. The season is associated with growth, freshness, and the start of new chapters, all of which can be reflected in a couple's wedding vows and the overall theme of the wedding.
Furthermore, having a wedding in the spring can offer more flexibility and options when it comes to wedding planning. Many venues and vendors are less busy during the spring months, which can result in lower prices and more availability for couples. Additionally, with school breaks and holidays such as Easter and Memorial Day, some guests may have more availability to attend the wedding without having to take time off work.
Overall, a spring wedding can provide a beautiful and meaningful start to a couple's marriage, with stunning natural scenery, comfortable weather, and cost-saving opportunities. It is no wonder why spring has become an increasingly popular season for weddings in recent years.
If you are planning your special day, visit our contact page to book an appointment with our team and request the equipment you need.