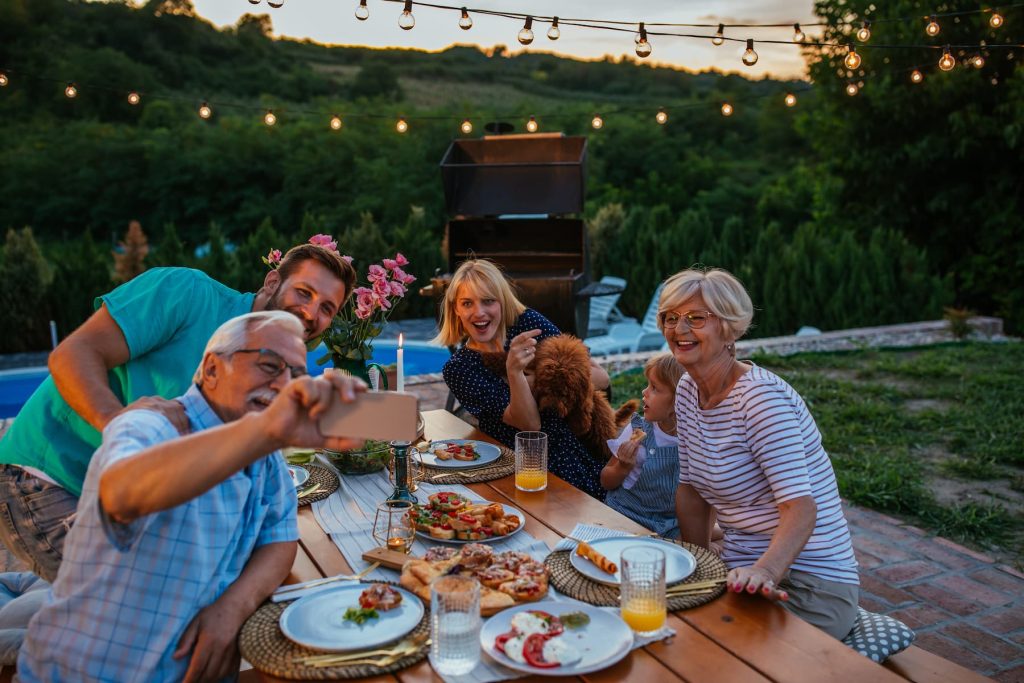 Family reunions are special occasions that bring loved ones together, fostering bonds and creating cherished memories. Hosting an outdoor family reunion can offer a picturesque setting and ample space for fun activities. However, to ensure a successful gathering, having the right rental equipment is essential. Explore the best rental equipment to elevate your outdoor family reunion, and how Your Event Party Rental can help you find the perfect solutions for your special day.
Tents and Canopies:
When hosting an outdoor family reunion, providing ample shade is crucial for comfort and protection from the sun's rays. Renting tents and canopies offers a versatile solution, allowing your guests to gather, dine, and enjoy activities in a sheltered space. Our tents are great options to choose from when searching for tent rentals: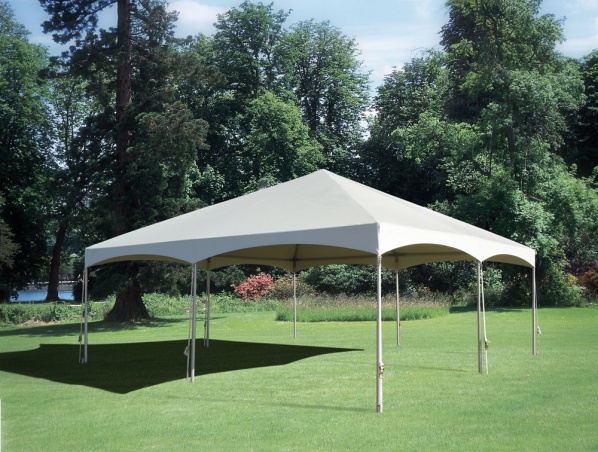 Tables and Chairs:
Comfortable seating and dining arrangements are essential for a successful family reunion. Renting tables and chairs in various sizes ensures that all family members have a place to relax and enjoy the festivities together. Our tables and chairs will ensure you and your family are enjoying the day in a comfortable way: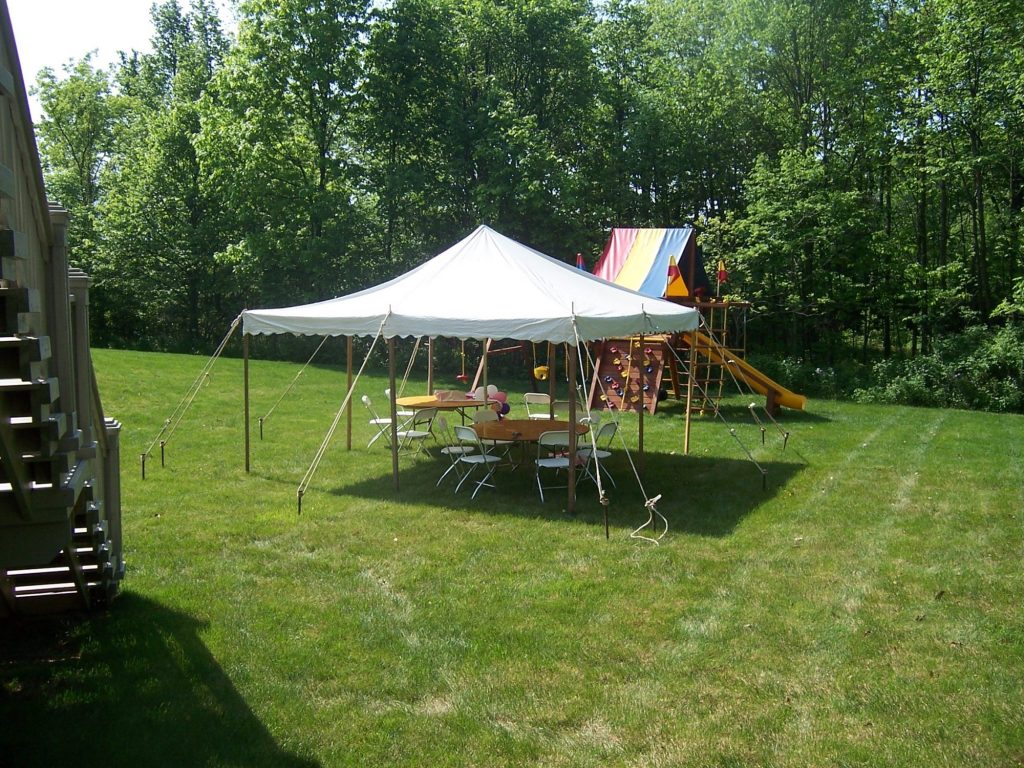 Outdoor Games and Activities:
Creating a fun and engaging atmosphere is key to entertaining family members of all ages. Renting our outdoor games like our volleyball, horseshoes, or bocce ball will keep everyone entertained and encourage friendly competition.
Conclusion:
Hosting an outdoor family reunion is a wonderful way to bring loved ones together and create lasting memories. The right rental equipment can make a significant difference in ensuring the comfort, enjoyment, and success of the gathering. At Your Event Party Rental, we understand the importance of creating a memorable family reunion experience. Learn more about renting our equipment by getting a rental quote or calling 734-354-9591 TODAY.