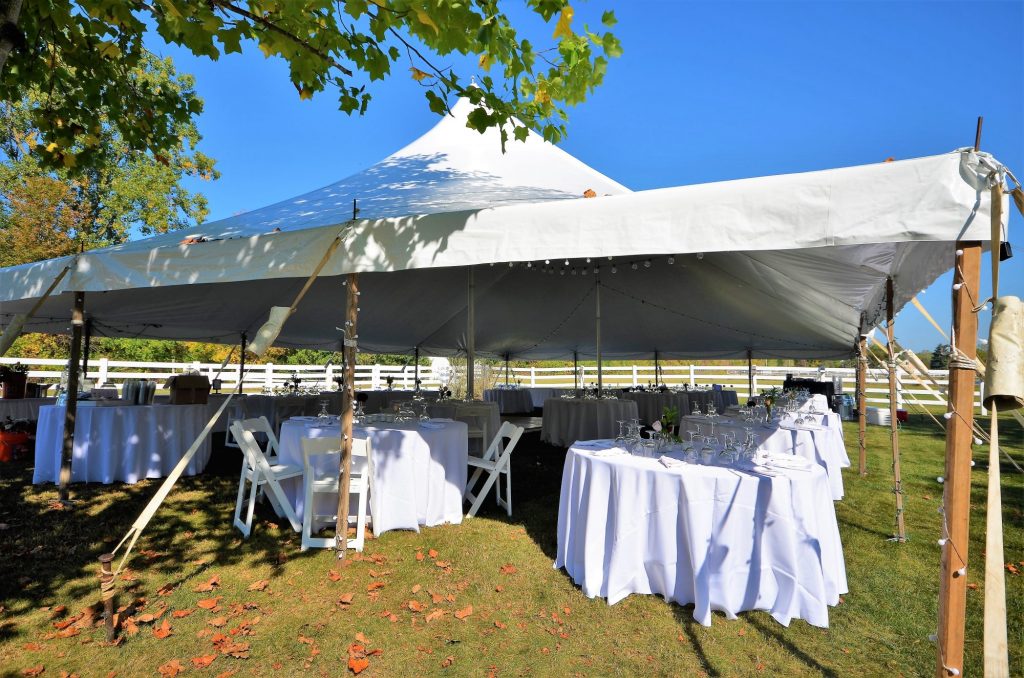 When it comes to hosting a wedding outdoors, a tent can provide a beautiful and versatile space for your celebration. However, the right lighting inside the tent is what truly transforms the ambiance and sets the mood for your special day. Learn about the importance of tent lighting for your wedding and how Your Event Party Rental can help you find the best rental wedding equipment to create a magical atmosphere.
Setting the Mood with Tent Lighting:
Tent lighting plays a crucial role in setting the mood and enhancing the overall aesthetic of your wedding. Whether you're aiming for a romantic, intimate setting or a vibrant, festive ambiance, the right lighting can make all the difference. Rent our soft and warm lighting to create an enchanting atmosphere for a sophisticated affair or our colorful lights to infuse fun and joy into your celebration.
Types of Tent Lighting:
There are various types of tent lighting to choose from, each offering its unique charm. Get our twinkling fairy lights and string lights suspended from the ceiling to create a starry night effect that leaves guests mesmerized. Chandeliers add an elegant touch, perfect for upscale weddings, while lanterns and bistro lights lend a rustic and intimate feel.
Make Your Special Day Unforgettable:
Choosing the right tent lighting and other wedding equipment can be overwhelming. This is where Your Event Party Rental comes to your rescue. Our team of experienced professionals can guide you through the selection process, offering expert advice and assistance in choosing the perfect lighting options for your wedding. Get in touch with us by visiting our Contact Page or 734-354-9591. You, your spouse, and your guests will love their overall experience when you choose our resources.