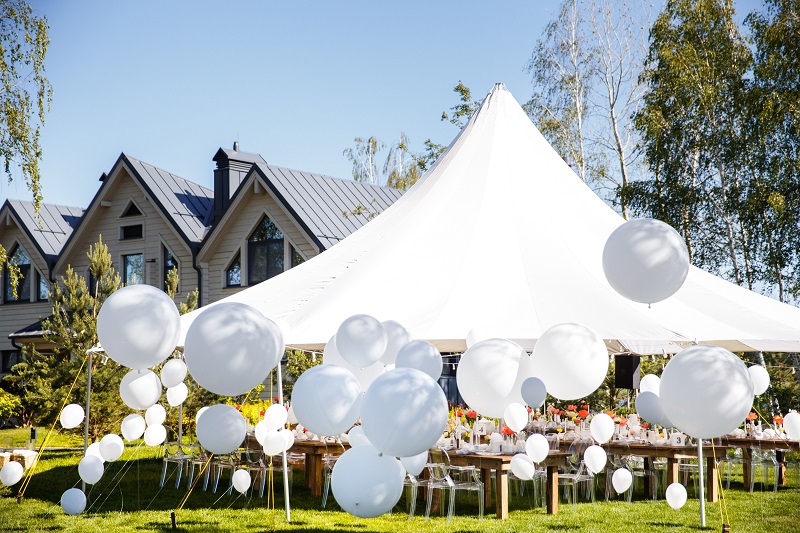 COVID-19 has impacted many businesses and regrettably has even forced some to shut down. Party rental companies are no different. Since the lockdown enforcement, large gatherings were squashed to reduce the spread of the pandemic. Celebrations have been more intimate and fewer this past year; most of our clients decided to postpone until recently which meant less revenue. We are so fortunate that we were able to stay in business and are ready to help make your event special.
How We Continue to Step Up
Extra Sanitization
We have always used comprehensive cleaning and sanitization for all our equipment rentals but now we do extra sterilization not only of the equipment but of our storefront. For those who want to come it to speak in person to one of our specialists, we are happy to set up a personal appointment to make you feel more comfortable.
Seating Arrangements
We can help with seating arrangements for proper social distancing indoors. This will help separate invited guests from different households who may not have been vaccinated. Outdoor events are perfect to allocate enough space.
If you are scheduling an event, Your Event Party Rental is here to help. We recommend inquiring with us as early as possible. Get a free rental quote or schedule an appointment with one of our specialists.