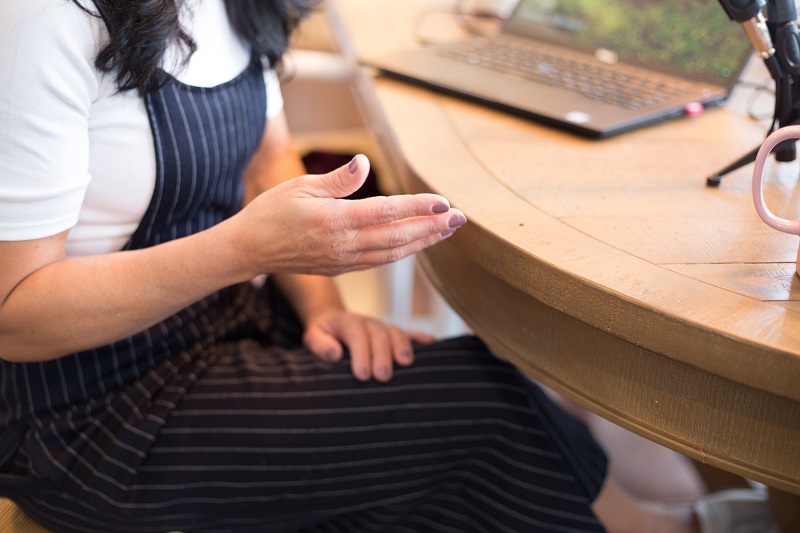 Choosing vendors can be overwhelming and stressful. You want to be able to trust that the people you hire are going to deliver beyond your wildest dreams. By now, you may have booked your venue, your florist or decorations and maybe a band or DJ, but now you're looking to put the final touches on your big day. So, let's make this easy! Here are six questions we think you should be asking your event rental company:
1. Will I be able to get all the items I need here?
The list of items you need for your wedding, graduation party, or corporate event is likely pretty long! It's possible we have EVERYTHING on your list, saving you the hassle of working with multiple rental companies. So, what do you need? Tables, chairs, concession items, linens, glassware? Let's start here.
2. Have you worked with my venue before?
If we have worked with your venue before, we'll likely have tips, tricks and advice for both delivery and set up of your rentals. If we haven't worked with your venue before, no worries! We'll run through all the necessary details for delivery and set up as we go along.
3. Do you have any suggestions for other vendors we should work with?
Your Event Party Rental works with many vendors in the surrounding area every single wedding season. Let us use this expertise to make your vendor hunt just a little bit easier. Florists? Caterers? Musicians? Photographers? We have our favorites and we're happy to share.
4. Besides my rental items, what additional fees or costs will be charged?
A copious amount of work happens behind the scenes to get everything ready for your event. A few of these things we need to charge for, including delivery and set up. Discussing these fees up front makes sure everyone is on the same page and allows us to avoid stress down the line. We offer free rental quotes, so you know what you are spending ahead of time.
5. What are your hours the day before and the day of my event? Will there be someone available on site or via phone to answer questions or deal with any issues that may arise?
We want to make sure every part of your event runs smoothly from rental pick up or delivery to clean up. Let's talk about how we can offer support throughout the day, and in the days leading up to the event.
6. Do you have any suggestions for a rain/weather "Plan B"?
We have tents and heaters available for rent, but we also have other ideas and suggestions to deal with surprising weather changes. We're looking forward to working together to make sure your "Plan B" is every bit as amazing as your "Plan A".
Do you have other questions for us? Don't hesitate to ask! You can find our contact form HERE. Your Event Party Rental's experienced event planners are looking forward to making all your event dreams come true.