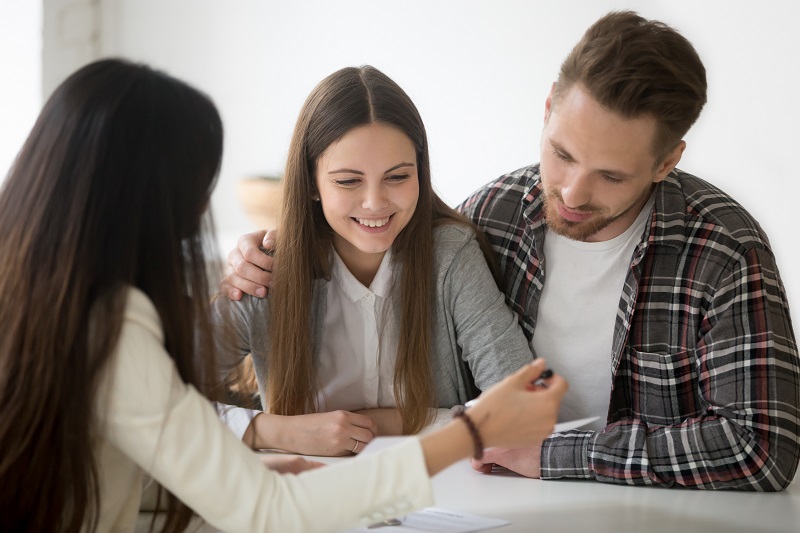 Often when we talk to Brides, they're eager to put together a day that is sustainable and budget-friendly. At times, buying your own decorations and wedding necessities, and planning to sell them afterwards, seems to be the money-saving option. However, when you factor in the extra labor including preparation, delivery, set up, tear down, clean up and reselling, it is rarely worth it! 
Of course, we'll admit there are a few exceptions to our suggestions to rent. You should buy if you are hoping to save something as a wedding keepsake, wanting to make a customized statement, or if you're planning on using the item in another area of your life. However, you should rent if you are on a budget and hoping to save a bit of money. Renting makes set-up and clean-up a breeze!
A few of our favorite rental products for helping your day run smoothly for all involved include… Linens, Dishes and glassware, candle holders and vases. These items specifically are difficult to wash, transport and set up in a way that isn't going to look wrinkled, stained, dirty or broken.
There are even places where you can rent your wedding attire and accessories! Send us a message or make a bridal appointment at either our Plymouth or Brighton locations, we would love to chat more about ways you can save time, energy and money and enjoy a spectacularly beautiful and joyful wedding.