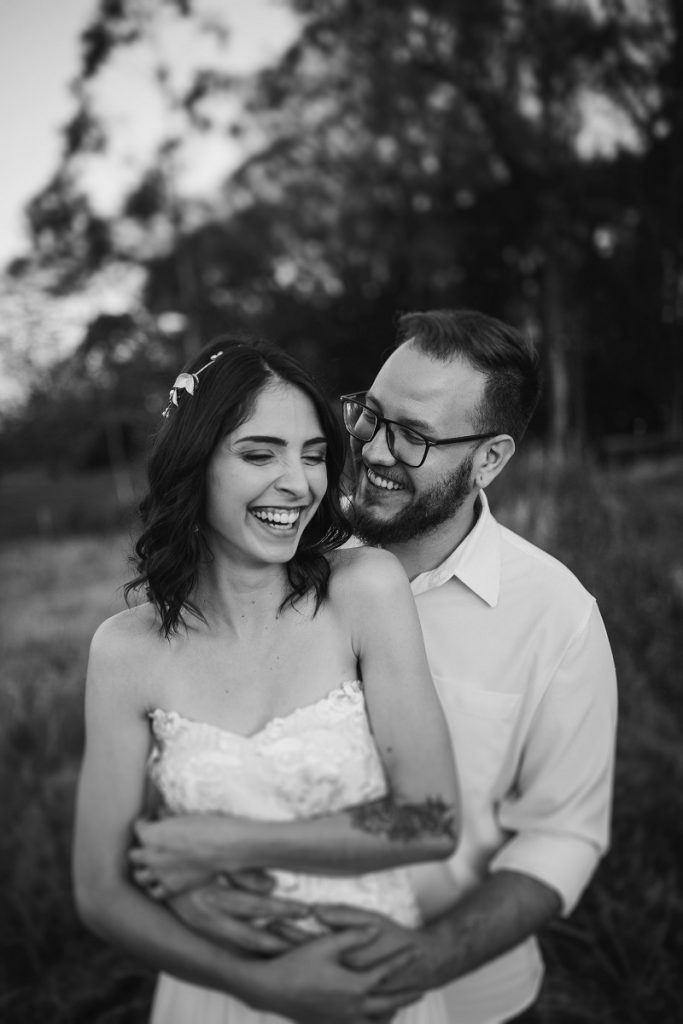 You have been anticipating your wedding day and spent copious number of hours planning. So, it is normal to be disappointed and have angst that your big day needs to be postponed, but there are things you can do to take control. Focusing on what you can do, helps many to move forward, and allows you to take control of the situation. Do remember, it's your love for each other that is most important. Sharing with family and friends can and will be done in the future.
What to Do?
Be proactive and call vendors to reschedule.
Be open to other choices. Sometimes, you cannot get the day you want with your current venue. Consider other locations including outdoor settings.
Don't despair! The COVID-19 pandemic will end. This will provide another reason to have an extraordinary, belated wedding celebration.
Your Event Party Rental is here for all of your event rental needs. Contact our wedding specialists to see how we can help, and rent for your future event.