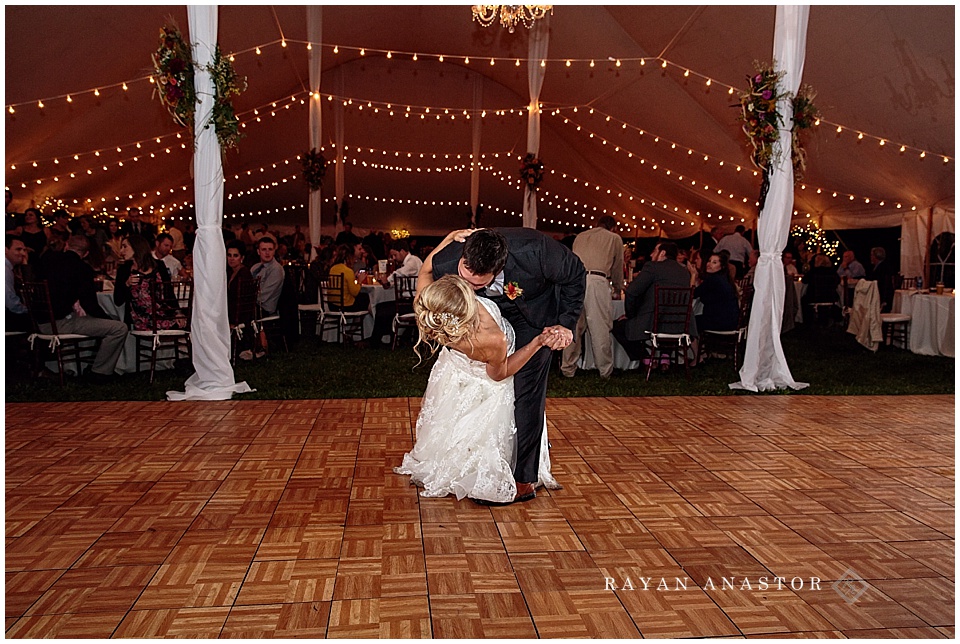 October weddings exude a captivating blend of romance and autumnal charm. The choice of venue plays a pivotal role in creating the ideal backdrop for your special day. As you embark on your wedding planning journey, one of the most significant decisions is whether to opt for an indoor or outdoor venue. Each option offers a unique experience, and understanding the nuances can help you select the perfect setting for your October celebration. Learn the factors to consider when choosing between indoor and outdoor venues, with a special focus on how Your Event Party Rental can assist you in enhancing your chosen location with premium rental event equipment.
Advantages of Indoor Venues:
Weather Reliability: Indoor venues provide a dependable climate-controlled environment, alleviating concerns about unpredictable October weather.
Year-Round Availability: Many indoor venues are open year-round, offering flexibility in selecting your wedding date.
Freedom in Décor: With a neutral indoor canvas, you have the creative freedom to design your dream wedding atmosphere, regardless of the season.
Advantages of Outdoor Venues:
Unique Atmosphere: The inherent charm of outdoor settings creates a unique, romantic ambiance that can be challenging to replicate indoors.
Seasonal Charm: October's association with autumn charm adds an extra layer of magic to outdoor weddings, accentuating the season's allure.
Open Space: Outdoor venues often offer more space, making them an excellent choice for larger guest lists and creative event layouts. Visit our Tents & Accessories page to rent tents that will keep your open space safe from unpredictable weather.
Get Our Equipment For Your Special Day
Selecting the perfect venue for your October wedding, whether indoor or outdoor, is a deeply personal decision that reflects your unique vision. With thoughtful planning and the support of Your Event Party Rental, your wedding day will be a captivating celebration of love, immersed in the enchanting spirit of autumn, and brought to life within the perfect venue setting. Call 734-354-9591 or visit our Contact Page to rent the equipment you need.