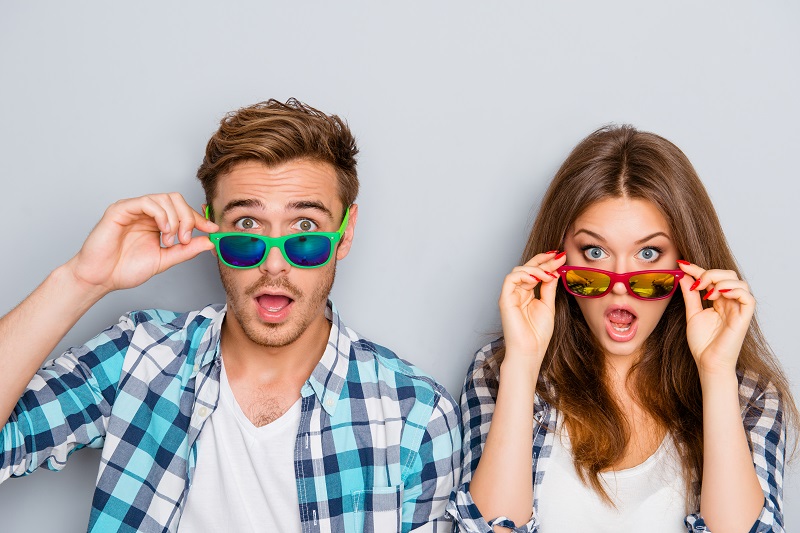 Fall is here, and the weather and colors are changing appropriately! If you're planning on throwing a fall party for friends, family, or neighbors, don't settle for good. Go for great! Here are five ways to wow at your fall party this season.
First thing is first, nothing gets a party going like a dance floor. If you're hosting a lively bunch, consider renting an area for people to bust a move! Next, you might have a crowd that doesn't need some lavish meals served to them. Snacks are still a great idea, no matter the occasion, so consider picking up concessions equipment for fun treats like popcorn, hot dogs, or cotton candy! Next, you're likely going to want to pick up tables and chairs. That being said, don't settle for simple folding options everyone has seen before. Go for seating options that are classier to provide more comfort and happy guests! Next, if you have a party planned that might involve children, consider renting some game equipment! Even the adults can get in on the fun, and bringing out everyone's playful side is a good thing. Last but not least, a backyard fall party really seems like an exciting event when guests are greeted with a tent. Heated tents, as well as sidewalls for privacy and conciseness, can really wow guests.
Looking for a place to rent your must have fall party needs? Your Event Party Rentals is here to help, with tons of amazing products to choose from, as well as quotes provided ahead of your event!