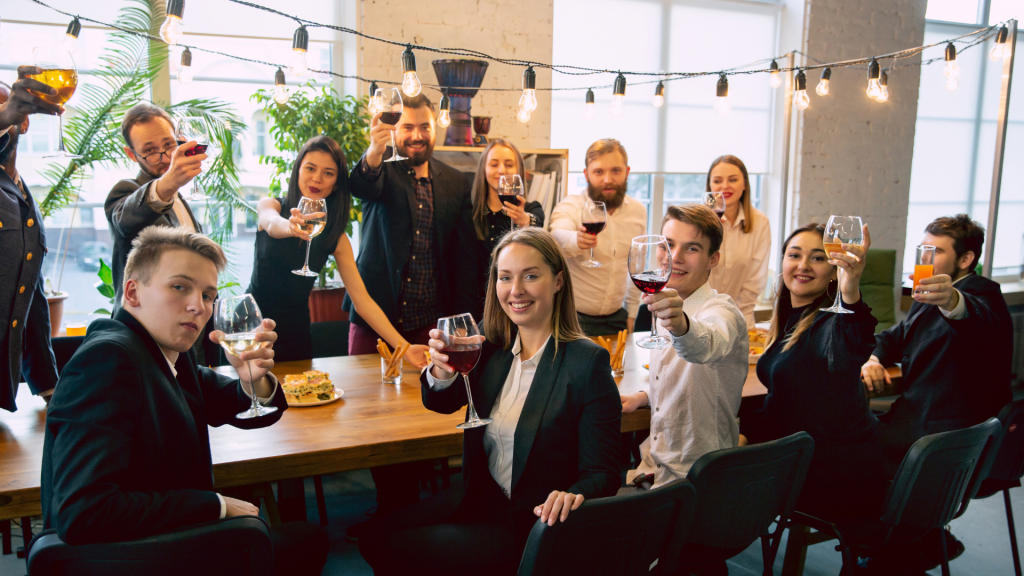 Fall corporate events blend the professional with the autumnal, offering a unique opportunity to create memorable experiences for your team and clients. Beyond the standard venue and catering considerations, there's a range of equipment that's essential to ensure your event runs smoothly. Learn about why our equipment is indispensable for your October corporate gathering. 
1. Trays of All Sizes: Serving with Style
Small round trays, medium oval silver trays, and large oval silver trays are essential for serving refreshments, hors d'oeuvres, or promotional materials to your guests. They add an element of professionalism and elegance to your event.
2. Tray Jack – Folding: Convenience Matters
Folding tray jacks provide a convenient way to elevate trays to a comfortable serving height. This not only enhances accessibility but also adds a touch of sophistication to your event setup.
3. Adjustable Easel: Present with Impact
An adjustable easel is a must if you plan to display important information, promotional materials, or event signage. It ensures that your content is easily visible to all attendees.
We Are Your Equipment Solution:
October corporate events demand careful planning and the right equipment to create a seamless and memorable experience. Visit our Business Equipment page to rent the equipment you need. Visit our Contact Page or call 734-354-9591 to view more helpful resources.