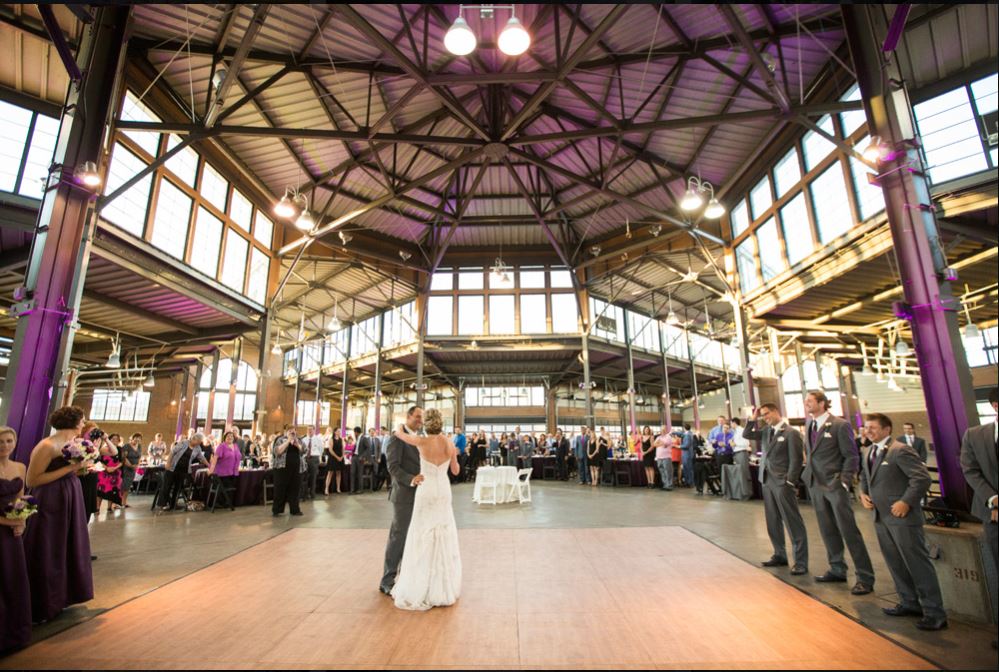 Each of the five senses plays an important role in stimulating the brain and creating lasting memories. The five senses – sight, smell, touch, sound and taste – also present unique opportunities to add personality to your big day. Here are a few ideas for transforming your event into a day that will delight the senses, and delight your guests:
Sight
Sight is the most obvious, and in our opinion, "FUN" sense to incorporate into your wedding. Everyone wants their guests to be blown away by how creative and put together their wedding venue and decorations are. Make a visual impact with a unique color scheme, layout, and lighting. Mix patterns, color and textures to create the mood you want. Exciting and energized. Calming and comfortable. Warm and intimate. A beautiful venue and setting is essential, but customized decorations can add personality and impact.
Smell
Smell is an often overlooked sense during event planning, but it is SO important, as it's one of the first encounters your guests will have with your event. Smell is also said to be the most impactful in creating memory. Your food and florals will already smell heavenly and captivate your guests as soon as they walk in, but you may also consider adding scented candles or burning incense. Many couples engage in cleansing rituals, like burning sage, to make a room or area smell fragrant and welcoming.
Touch
Texture, feeling and mood matters. From the invitation paper and room temperature, to the sandy beach floor, your guests will be engaging with your event at every turn. Imagine the feelings your guests will experience from the moment they arrive to the end of the event. Incorporate the sense of touch through the textures of your dinnerware, wedding dress fabric, furniture, and decorations.
Sound
Close your eyes and listen to your event. Laughter. Conversation. Your favorite music. What does your big day sound like? Band or DJ? Welcoming music when guests arrive? Song choices for the wedding ceremony? Even background noise can either add or subtract to guests' mood. String quartets, acoustic guitar and harps provide happy, romantic vibes. Outdoor weddings are filled with the soothing sounds of nature. DJs often play popular hits or music from past decades. Just make sure your music choices are unique to you while also being something your guests will enjoy.
Taste
Mmm… food and drink… wedding day staples. You're probably already planning for all your favorite foods, champagne and cocktails, but have you considered incorporating other creative taste elements? Homemade hot chocolate? How about a candy bar? Chocolate fountain? Don't forget the basics such as flavored water, hot coffee and local teas! Color and lighting both play a huge factor in perceived taste so think about the color palettes and ambiance when planning your menu as well.
Your Event Party Rentals is here for all of your special days including your wedding reception. Contact us for a bridal appointment and free quote in either our Plymouth or Brighton locations.