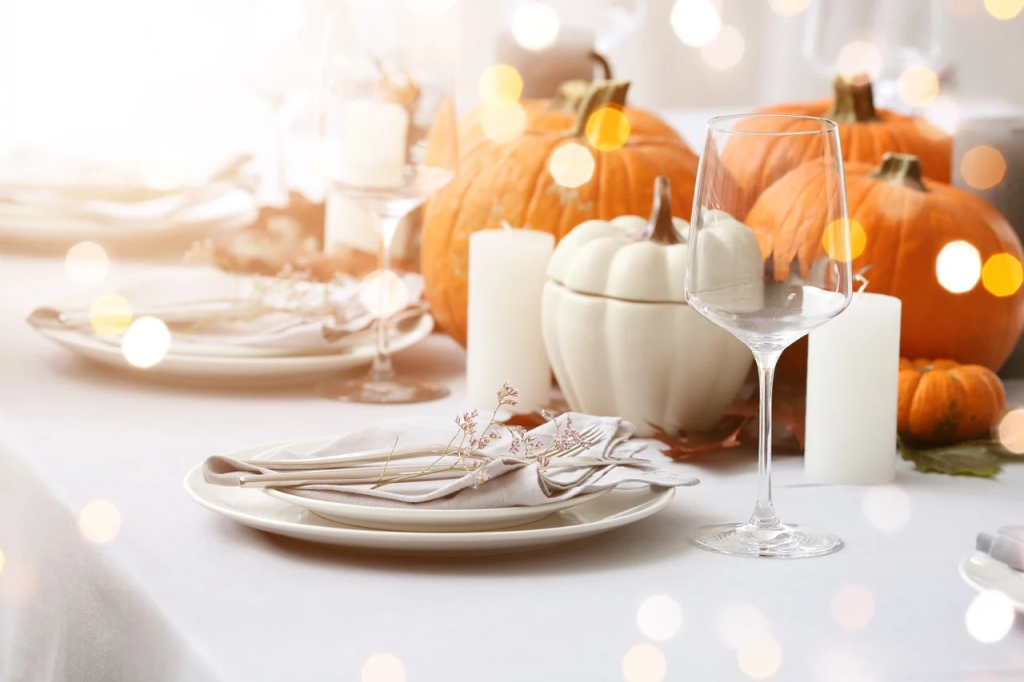 The holiday season is a time for celebrations, togetherness, and creating cherished memories with loved ones. Whether you're planning a Halloween party filled with spooks and thrills, a Thanksgiving feast that warms the heart, or a magical Christmas event that spreads joy, having the right event equipment is crucial to making your festivities a resounding success. In this blog, we'll explore the compelling reasons why you should choose Your Event Party Rental for your holiday event equipment rentals, ensuring your upcoming celebrations are nothing short of spectacular.
Diverse Range of Equipment: Our extensive inventory includes a wide variety of event equipment to match the size, style, and theme of your holiday celebration. From seating and tableware to lighting and decor, we have everything you need.
Decorative Flexibility: Our event equipment serves as a canvas for your creative vision. Whether you dream of a spooky Halloween haunted house, a rustic Thanksgiving feast, or a winter wonderland for Christmas, our equipment can be customized to bring your festive ideas to life.
Stress-Free Rental Experience: Renting event equipment from Your Event Party Rental is a hassle-free experience. We handle the setup, takedown, and all logistical details, allowing you to focus on celebrating and making lasting holiday memories.
It's Time To Host Your Event:
This holiday season, elevate your Halloween, Thanksgiving, and Christmas events with the perfect event equipment from Your Event Party Rental. Our in-depth expertise, wide range of equipment options, and commitment to safety ensure your holiday celebrations are not only memorable but also stress-free. Let us be your partner in creating festive, cozy, and enchanting holiday atmospheres that will be cherished by your family and friends for years to come. Book equipment for your event by visiting www.youreventpartyrental.com or calling 734-354-9591.